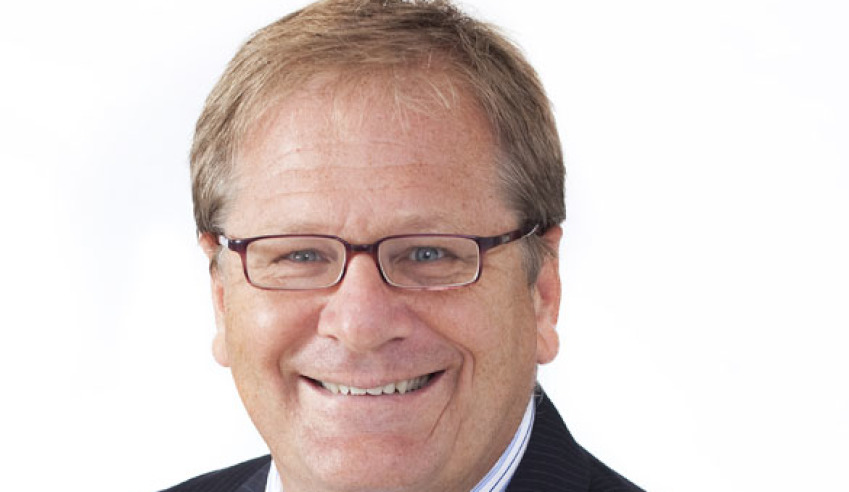 A national firm has announced that a planning and environment lawyer has been chosen as its new chairman.
Maddocks is pleased to welcome Sydney-based partner Patrick Ibbotson (pictured) to the top post, effective 1 July 2017. The move sees Mr Ibbotson take over the role from Mark Henry, who has been chairman for the past two years. 
Mr Ibbotson has been employed at Maddocks since 2010, where he has built up his expertise as head of the firm's NSW state government sector.
Throughout his legal career, Mr Ibbotson has specialised in numerous development and environmental issues, having worked with public and private sector clients on a wide range of matters including infrastructure and redevelopment projects, dispute resolution, land access, local government issues and planning law, climate change and environmental law, according to a statement from Maddocks.
Maddocks CEO Michelle Dixon congratulated Mr Ibbotson on his election.
"Patrick has made an impact on Maddocks as both a lawyer and a leader. The board and I look forward to working alongside Patrick during what is a period of significant change for law firms," she said.
In addition, Ms Dixon thanked Mark Henry for his contribution as chairman.
"Mark's time as chairman coincided with a transformative period for the firm," she said.
"During his time as chairman, Maddocks has continued to record strong growth, completed a multimillion dollar IT transformation, moved into new offices in Melbourne and made a major play in the Canberra market with the addition of DLA Piper's Commonwealth Government team.
"Mark has played a crucial role in setting the firm's direction over the past two years and I thank him for his contribution." 
Commenting on his new role, Mr Ibbotson said he was honoured to have been elected chairman.
"My time at Maddocks has been full of opportunity and growth. Maddocks is a great Australian law firm full of people who really love what they do and who are deeply committed to the firm and its clients," he said.
"We know we have to continue to provide the highest level of skill, insight, expertise and service and that is what we are going to do.
"I am looking forward to working with Michelle, the board and every member of the firm to continue to provide outstanding service and outcomes to our clients and great career opportunities for our people."