Aus firm bolsters workers' comp practice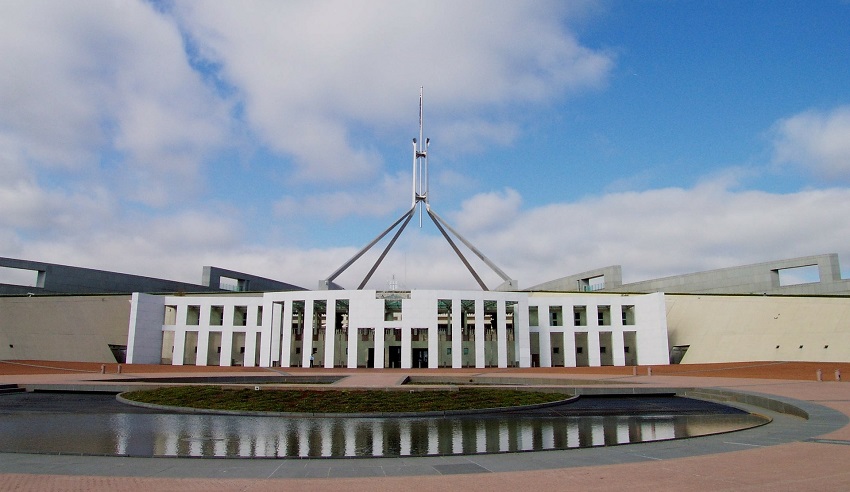 An Australian law firm has appointed an experienced new partner to its workers' compensation practice in Canberra.
Moray & Agnew announced the appointment of partner Roger Hambly (pictured below) earlier this week. He joins from MinterEllison's Canberra office.
In a statement, the firm called Mr Hambly a pre-eminent practitioner in ACT workers' compensation law.
Mr Hambly has over 20 years' legal experience, specialising in personal injury litigation. He has acted for most major workers' compensation insurers and many well-known Australian companies, according to Moray & Agnew. He has also worked with regulators and assisted with policy development on the ACT workers' compensation scheme.
"Roger's expertise is an invaluable addition to our team, which is seeing an increase in demand for workers' compensation legal services," said John Solomon, managing partner of Moray & Agnew Canberra.
"His reputation as a skilled practitioner in this sensitive area reinforces Moray & Agnew's profile as a national provider with specialised knowledge and experience in the field of workers' compensation claims."
National managing partner Michael Pitt said Mr Hambly's appointment reinforced the firm's commitment to workers' compensation law.
"Roger's significant 'hands-on' experience and demonstrated skills in claims management will boost our ability to achieve positive outcomes for our clients," he said.
"This appointment is an important addition to our current capabilities in Canberra as well as reinforcing the importance of this area of practice to our firm and our strong commitment to providing across-the-board insurance law services to our clients on a national basis."