National firm embarks on proposed class action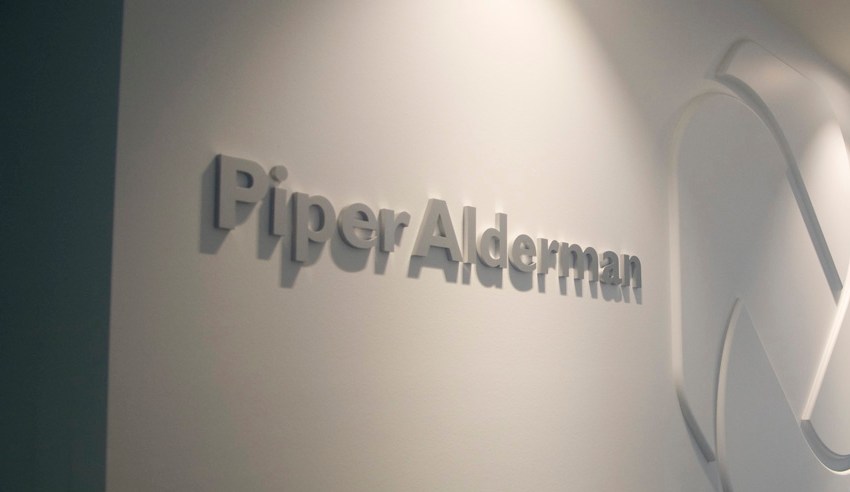 Piper Alderman, together with litigation funder Litigation Capital Management Limited, have announced a proposed shareholder class action on behalf of all shareholders of Discovery Metals Limited.
The proposed class action is on behalf of all shareholders of Discovery Metals Limited (in liquidation) who have held shares in the company from 23 November 2012 to 15 February 2013, according to a statement from the firm.
It comes after an independent valuation of Discovery Metals Limited that was prepared by KPMG Financial Advisory Services (Australia) Pty Ltd released to the market on 23 November 2012.
"The valuation was commissioned by the DML's board to support a recommendation to shareholders in respect of an off-market, takeover bid received from Cathay Fortune Investment Limited seeking to acquire all of the ordinary shares in the mining company for $830 million at $1.70 per share in October 2012," Piper Alderman said.
"KPMG concluded in its report, among other things, that the fair market value of a DML share, inclusive of a full premium for control, was within the range of $1.74 to $2.11 per share. At the time DML shares were trading at around $1.65.
"Referencing the KPMG valuation, the DML Board recommended shareholders reject the takeover bid on the basis that the offer of $1.70 per share did not reflect the full value of the business and was fair and reasonable."
The firm noted that had the offer been accepted by all shareholders, approximately $827 million would have been paid by the bidder.
"Following the bid, the share price rapidly declined. By 18 April 2013, DML's average share price was $0.34 and by 21 May 2013, it was $0.20. The share price never recovered and on 27 February 2015, DML entered into voluntary administration," the statement read.
According to Piper Alderman, the proposed class action alleged the KPMG valuation was flawed including the fact that KPMG applied, without justification, a 40 per cent uplift to the low-end technical value of DML's primary asset, a copper mine in Botswana (the Boseto Project).
"This technical value had been determined by SRK Consulting (Australasia) Pty Ltd (SRK). The application of this uplift resulted in KPMG's low-end fair value of DML being US$268.4 million higher than the low-end technical value of the Boseto Project as valued by SRK," the firm said.
Further commenting on the matter at hand, Piper Alderman partner Simon Morris said that: "In our considered view, but for the flaws in KPMG's approach to valuing DML, KPMG would have formed and expressed the opinion that the takeover offer of $1.70 per share was fair and reasonable".
"We believe that shareholders who suffered loss and damage as a result of reliance on the flawed KPMG valuation have causes of action against KPMG in negligence and for breach of relevant provisions of the Corporations Act 2001 (Cth).
"These claims will be fully funded by LCM. Under the LCM funding agreement, a DML shareholder who participates in the action will not be required to pay any fees unless the claim is successful."