IP firm opens up shop in new location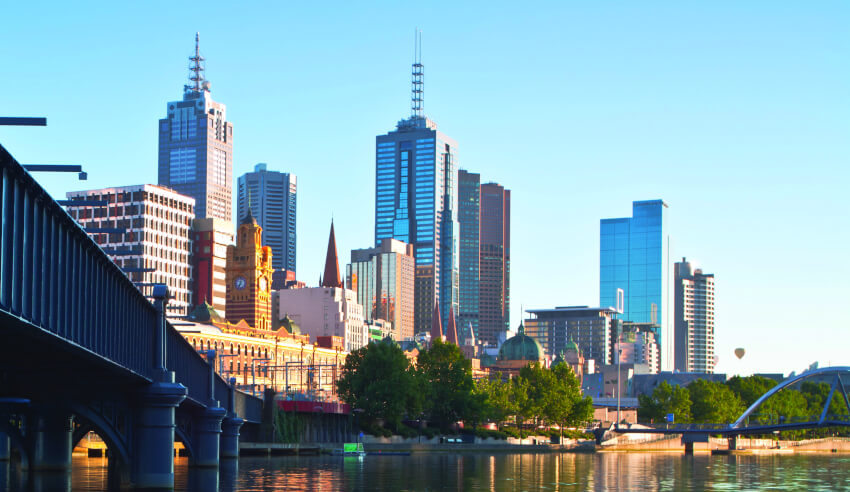 An intellectual property firm has launched a new office in Melbourne in an attempt to strengthen its trademarks capability in Australia and the broader Asia-Pacific region.
Spruson & Ferguson has revealed its latest premises will call Melbourne home, and will be headed up by trademark expert Tim Allen who has recently joined the firm as a principal.
The role will see Mr Allen responsible for a team of five experienced trademark practitioners: senior associate Natalia Blecher, senior associate Christina Linforth-Barker, senior trademark practitioner Brooke Walker, trademark practitioner Silke Henning, and trademark paralegal Tony Paton.
Together the team will work to provide a comprehensive range of trademark services for local and global clients out of the new Melbourne office.
A statement from the firm confirmed that the move comes as Spruson & Ferguson looks to bolster its trademarks capability in Australia, and enhances the firm's Asia-Pacific trademarks practice, which will now operate from nine offices across the region.
The firm's other offices, excluding the new Melbourne practice, are in Bangkok, Beijing, Hong Kong, Jakarta, Kuala Lumpur, Shanghai, Singapore and Sydney.
Spruson & Ferguson group head of trademarks, Tracey Berger, said: "We are always looking for ways to enhance our trademark services, to ensure that we continue to provide our clients with a high-quality and commercially relevant service."
"Melbourne is an important commercial centre for Australia and we are excited to have Tim and the team on board, working together to help our clients protect their IP," she said.