Leaders 'often not the smartest people in the room'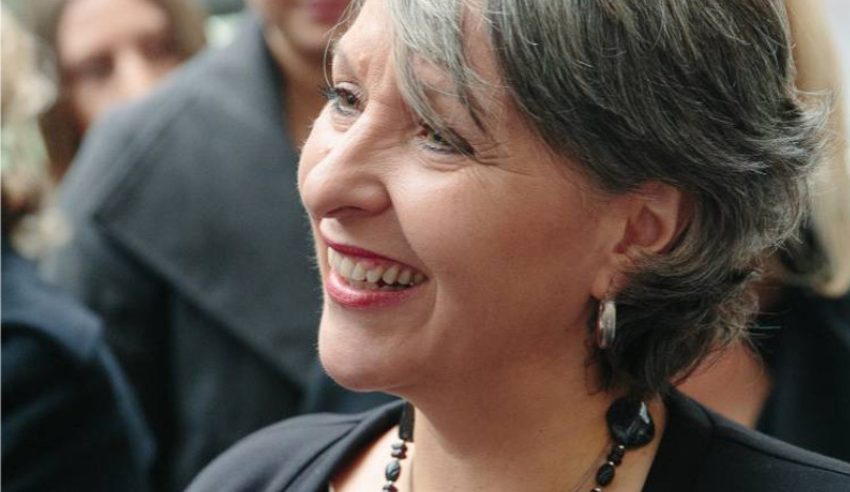 Business change strategist Millie Swann has shared her insights into effective leadership in the legal profession and creating a great workplace culture.
Ms Swann told Lawyers Weekly that being an expert in the law doesn't necessarily make someone leadership material.
"There's a big difference between being a technical expert and being a leader," she said.
"People don't transition into [leadership] as easily as they might like to. Leadership requires that you have a huge awareness of what's going on around you. You often have to take decisions that are not always popular – be respected for them, but not always popular.
"I've seen some good examples within state and local politics in Victoria … where people are making generally unpopular decisions, but five years down the track people are saying, 'We didn't like it but we're glad they did that because look at the outcome that we now have'."
Ms Swann added that the best leaders show great resilience in tough times, and rely on their people to support them due to the trust and loyalty they have built.
She also said good leaders know how to delegate and acknowledge the expertise of their staff.
"Leaders are often not the smartest people in the room," Ms Swann said.
"Some of the best leaders around are people who sit there and go, 'I haven't got a clue how to fix this. All 10 of you sitting in this room, you're all different experts that come from a different view, how do we create a scenario that will solve the problem?'.
"[A good leader is] very much a catalyst, but they also have this ability to take advice and then make a decision that drives things in a direction that gets an outcome.
"[High-quality leaders] bring on people who are experts at what they do, and you must have dichotomy and a mix of personalities. It creates a little bit of friction, but you need friction to create change.
"A leader will bring values of respecting everybody's experience and skills, and sometimes also their ability to perform at a very high level, and sometimes when people are not performing at their best the leader will bring those performers up again."
Business coach Petris Lapis identifies the same traits in her recent discussion of the 'mindful leadership' style being adopted in law firms.
Both Ms Lapis and Ms Swann emphasise the importance of showing genuine care towards employees, especially those who are struggling or underperforming.
"Having really gentle, honest conversations with people and being very open to understanding [is important]," Ms Swann said.
"It is a bit about providing support, but also a bit about self-responsibility, saying 'Look, clearly there's something going on with you. What are the things that we can do to help you? Is it a short-term problem that you're having, or is there a much bigger thing underneath it that just isn't working, and how can we work through that?'."
She added that the most effective leaders create a positive, caring culture within their organisations.
"Great leaders have an ability to create wonderful culture," according to Ms Swann.
"There's a lot of talk about culture but people don't really understand what great culture is.
"Great leaders can bring great culture and depth to an organisation, where loyalty and care for others and [an understanding of] why they're doing what they're doing is created, and it becomes effortless for people to come to work. They may not like the person they're sitting next to, but they can respect them and work with them."
Ms Swann has also shared some stress management tips for lawyers and leaders alike.