'Mindful leadership' transforming law firm culture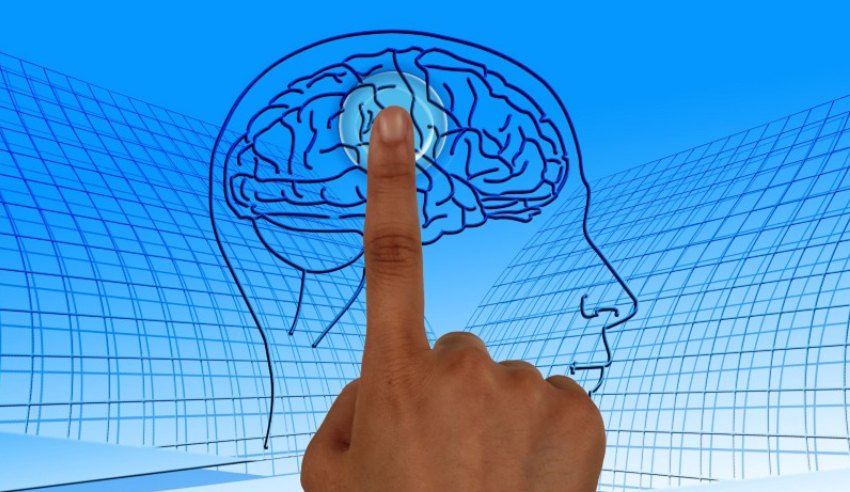 A personal development coach has explained the business and personal benefits of mindful leadership for law firms.
Speaking at the Australasian Legal Practice Management Association's (ALPMA) Leadership and Culture seminar, held at the Sydney offices of Brown Wright Stein Lawyers in May, business coach Petris Lapis explored the importance of mindful leadership in law firms.
Ms Lapis began her career as a tax lawyer before a stress-related liver tumour caused her to rethink her priorities. Now she delivers personal development programs internationally, teaching lawyers and other professionals how soft skills and mindfulness can help them succeed while maintaining their mental health.
"Why is culture and leadership in law firms so difficult?" Ms Lapis asked the attendees at the ALPMA seminar.
She referred to US psychologist Dr Larry Richard, whose research focuses on analysing the personality traits of lawyers.
According to Dr Richard's findings, lawyers are in the 93rd percentile for scepticism, the 89th percentile for autonomy and the 81st percentile for abstract thinking, Ms Lapis said.
"These are the reasons why [trying to lead lawyers] is like mustering cats or trying to herd butterflies because they're really free, independent thinkers who are quite sceptical if you try to bring in change.
"And here's the other reason it's so difficult: they're in the 30th percentile for resilience. When you bring in change in any organisation, you have to be resilient to cope with it, and [in a law firm] you have a whole organisation full of people who could find that extraordinarily challenging.
"The really tough one is they're in the seventh percentile in terms of sociability."
Ms Lapis also noted that in most other professions, optimism is a key indicator of someone's ability to succeed.
"[In law] we pre-select for pessimism, and those who are more optimistic will tend to drop out of law degrees before they've finished their first year," she said.
This can make it difficult to maintain a happy work environment, and contributes to high levels of stress in the profession.
Workplace bullying is also a serious problem, Ms Lapis said. She quoted statistics from a 2014 study by the Law Council of Australia that found over 50 per cent of lawyers had changed jobs due to culture and leadership, while 50 per cent of women and 38 per cent of men had experienced workplace bullying.
Ms Lapis proposed 'mindful leadership' as a way to improve both culture and productivity in law firms.
"What we have had ... is 'mindless' leadership, where we have a person in charge who tells everyone else what to do," she said.
"That is on its way out. We're now getting into something called 'mindful' leadership, where we're supposed to be serving a greater purpose.
"It's not possible for one person to know it all any more because it changes so jolly fast, and they have to be open and prepared to get input from everybody else around them.
"You have to be open and prepared now, for the first time in a long time, to employ people who are different from you, rather than 'yes people', otherwise you're never going to get the good out of them."
Ms Lapis was invited to the World Mindful Leadership Conference several years ago, and said the experience gave her an insight into the practical application and benefits of mindful leadership.
"I sat down and heard people talk about how they actually physically implemented [mindful leadership] in a business and what it meant, and I was humbled," she said.
"We have people in Australia like ... [NineMSN]: they sat around talking and they would go, 'These are the key performance indicators we expected our staff to meet this month'.
"I'll just pick the name Tony: if Tony hadn't met his key performance indicators, what would have happened when I was in a firm was that the rest of us would have quietly shuffled away in case Tony had something contagious that we might catch.
"What happens at NineMSN, if Tony is having trouble meeting his KPIs, is that the entire organisation turns to Tony and says, 'Has something happened this month and can we help you in some way?'.
"So instead of excluding the person who is struggling, we actually enclose them and go 'How can we make your life better? How can we help you get there?'. Because everybody is doing the best they can and everybody has stuff going on at home and we need to be respectful of that, and most of us haven't been.
"That's what mindful leadership is: check in with the human being."
The audience identified several key characteristics of good leaders: they are caring towards all staff, they listen, they are generous and share their knowledge, they take an interest in your life outside work, and they treat you like a human being.
The consensus was that this is the leadership style that is going to drive change in law firms. The transformation is already happening, with Herbert Smith Freehills winning Employee Program of the Year at the 2016 Australian Law Awards for its employee mindfulness initiative.
Submissions are now open for this year's Australian Law Awards. To lodge a submission or find more information, click here.