34 new Aus senior associates for global firm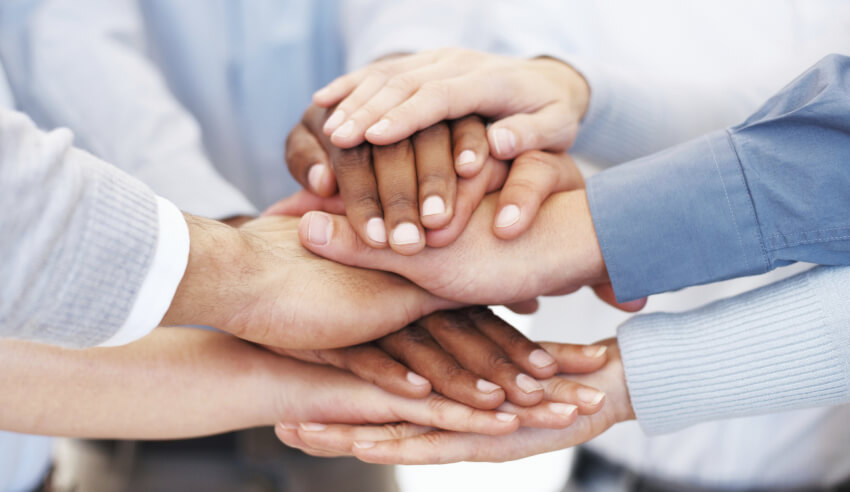 A global law firm has announced the promotion of 34 to senior associate in Australia.
Herbert Smith Freehills has recognised the high performance, technical skills and strong leadership capabilities of its staff, promoting 34 to senior associate across its corporate; disputes; competition, regulation and trade, employment, pensions and incentives; finance, real estate and projects; and pro bono practices.
The 34 promotions will come into effect from 1 July 2017 across all of HSF's Australian offices – Brisbane, Melbourne, Perth and Sydney.
Taking to the position in the firm's corporate practice will be Julie Comninos (Sydney), Eliza Eaton (Brisbane), Amy Henderson (Melbourne), Chelsea Herman (Perth), Daniel Johnson (Sydney), Geoff Kerrigan (Perth), Peter Moh (Melbourne), Claire Thompson (Melbourne), and Steven Zographakis (Sydney).
Meanwhile, taking to the position in the firm's disputes practice will be Bibhu Aggarwal (Sydney), James Emmerig (Sydney), Christopher Hicks (Perth), Elise Higgs (Brisbane), Simon Kaufman (Melbourne), Joseph O'Shea (Brisbane), James Page (Melbourne), and Sophie Payton (Melbourne).
Melbourne-based Philip Aitken will take to his new role in the firm's competition, regulation and trade practice, while Sophie Beaman (Sydney), Nicole Brennan (Brisbane) and Jessica Brivik (Melbourne) will take to their new roles in the firm's employment, pensions and incentives practice.
Joining HSF's finance, real estate and projects practice as senior associates will be Di Marco (Brisbane), Michael D'Agostino (Melbourne), Lisa Coralie Gouldson (Perth), Oanh Ho (Melbourne), Rhiannon Hough (Melbourne), Thomas Lai (Sydney), Jean Liu (Melbourne), Theresa McSweeney (Sydney) – who HSF noted is admitted in Ireland, not in Australia; Shadia Rahman (Perth), Annie Seo (Sydney), Nina Valentine (Brisbane), and Daniel Webster (Sydney).
Lastly, Jacki Maxton (Sydney) will take on her new senior associate role in the firm's pro bono practice.
Sue Gilchrist, regional managing partner Australia and Asia, congratulated all of the new senior associates on their success, wishing them all the best for their careers.
"The promotion of these capable and accomplished lawyers is due recognition of their outstanding commitment to client service, dedication to delivering the highest quality legal and business advice, and their demonstrated leadership skills both within the firm and the broader business community," Ms Gilchrist added.
"I am confident that our new senior associates will continue to contribute significantly to the ongoing growth and success of the firm, as well as to our clients' businesses and I look forward to the fresh insights and perspectives they each will bring to bear in their new roles."
Ms Gilchrist noted that more than 50 per cent of the 34 senior associates are women, reflecting HSF's ongoing commitment to diversity and to attracting, promoting and retaining top female talent.
This announcement follows the appointment of 21 new partners across the Herbert Smith Freehills network in May this year, including six in Australia.