Podcast: Diversity through the decades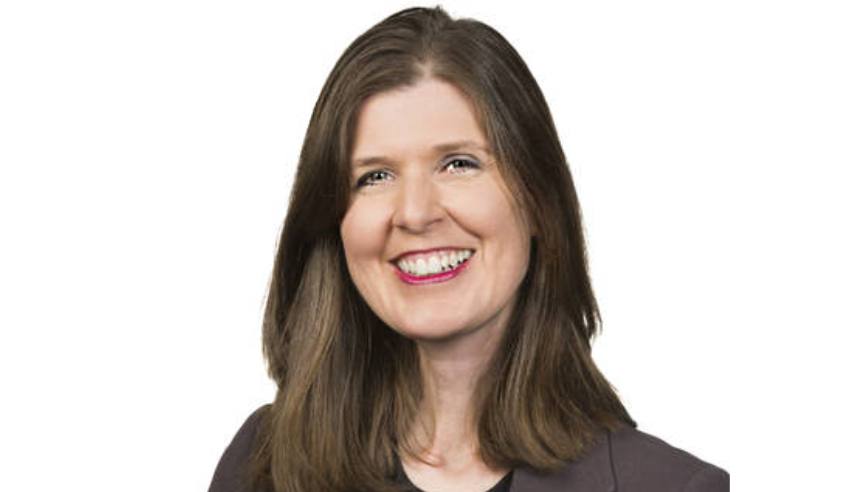 In this episode of The Lawyers Weekly Show, Tom Lodewyke is joined by Maddocks partner Alicia Albury and corporate lawyer Elizabeth Blanch.
Ms Albury is a co-chair of the committee that runs the Maddocks Women program, which marks its 20th anniversary this year. The two lawyers discuss Maddocks' initiatives to support its female staff and encourage gender diversity, including its commitment to boosting the representation of women in leadership positions.
They also explore gender diversity in the legal profession more broadly, including the importance of role models and the debate over diversity quotas, and reveal fascinating similarities and differences in how their careers started out.