Aus mining company looks to list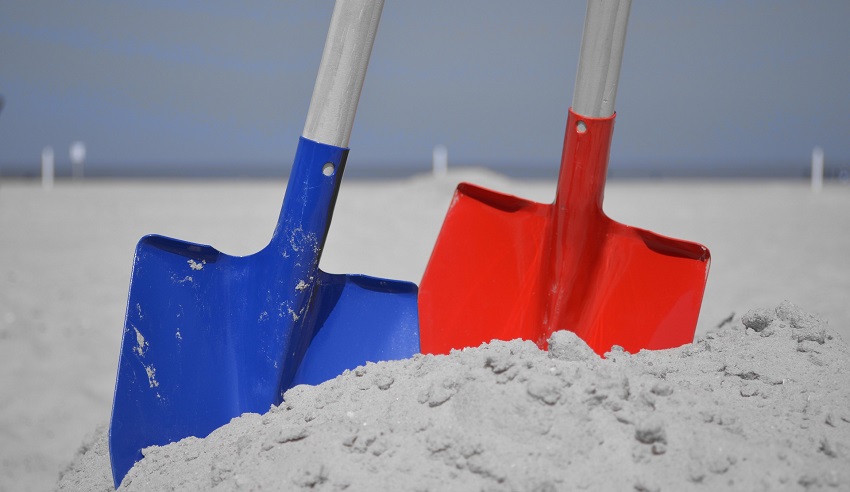 An Australian mining exploration company is being advised on its initial public offering.
Firm: DLA Piper (Prospech Limited)
Deal: Prospech Limited made its initial public offering.
Value: $7.5 million
Area: Banking and finance
Key players: The DLA Piper team advising Prospech is led by head of corporate James Philips (pictured), with assistance from solicitor Rube Uthayakumar.
Deal significance: Prospech is an Australian mining exploration company with gold and silver projects in Slovakia.
The company has made an initial public offering of up to $7.5 million. It is seeking admission to the official list of the ASX. The closing date for the offer is 21 July.
The company's market capitalisation is expected to be around $19.6 million once the offer is completed.
The company owns 81 per cent, and has the right to acquire the remaining 19 per cent, of highly prospective exploration licences in the Hodrusa-Hamre mining district, and the nearby Nova Bana goldfield of Slovakia, according to a statement from DLA Piper.
"We are pleased to advise Prospech Limited on this IPO," said Mr Philips.
"Having established a strong local presence in a district in Slovakia steeped in mining history, this offering will enable our client to step up its exploration activities in its target areas."