53 mid-year promos announced at national firm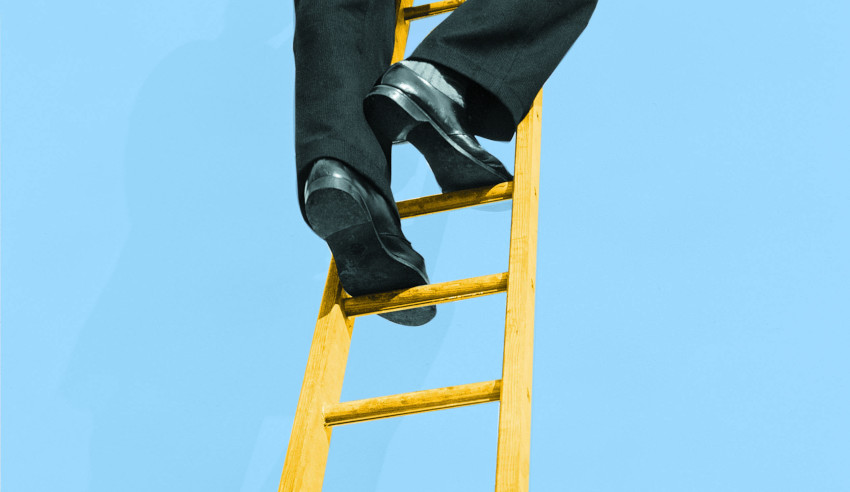 A national law firm has revealed it has promoted a total of 53 lawyers, including five new principals and two special counsel.
Maurice Blackburn has announced it has promoted lawyers from across the country in a number of its practice areas, including personal injuries, abuse law, superannuation and insurance, employment and industrial, asbestos and dust, class actions, medical negligence and social justice.
Effective 1 July, Jonathan Walsh, Meghan Rothery, Alex Grayson, Kimi Nimishura and Libby Brookes will be elevated to principal positions, while Angus Francis and Danielle De Paoli will take on special counsel roles.
The firm has also promoted 16 to senior associate. These include Katie Robertson, Rachael McMahon, Georgia Plunkett-Scott, Tim Conboy, Katie Minogue, Alice Lau, Mia Pantechis, Sally Weir, Alana Heffernan, Sean Behringer, Sarah Vallance, Michael Donelly, Shari Liby, James Goddard, Jarrah Ekstein and Erin Parry.
In addition, Maurice Blackburn has announced it has promoted 30 to associate roles.
These include Jenny Tran, Juliet Parsons, Beth Rolton, Teagan Lewis, Ashleigh Edwards, Lucille Nel, Jake Gardiner, Connor O'Driscoll, Paul Zapata, Jed McNamara, Kaylene Gregory, Patrick Turner, Celeste Shambrook, Katerina Patras, Timothy McGinley, Anna Kovalsky, Kahlia Jenkins, Natalie Fleming, Jessica McAvoy, Lorne Franks, Roisin Lyng, Colleen Bolger, Amy Johnstone, Elizabeth O'Brien, Susan Little, Katherine McCallum, Emily Lupo, Kerry Palmer, Megan Greaves and Helen Harbourne.
Maurice Blackburn chief executive officer Jacob Varghese congratulated all of those promoted.
"Maurice Blackburn's staff are critical in helping to provide access to justice everyday for our clients, and we are proud to continue to invest in and support the development of the careers of our staff," Mr Varghese said.
"On behalf of our firm, I would like to congratulate all of our lawyers who have been recognised this year for their efforts and for this important achievement."