School's out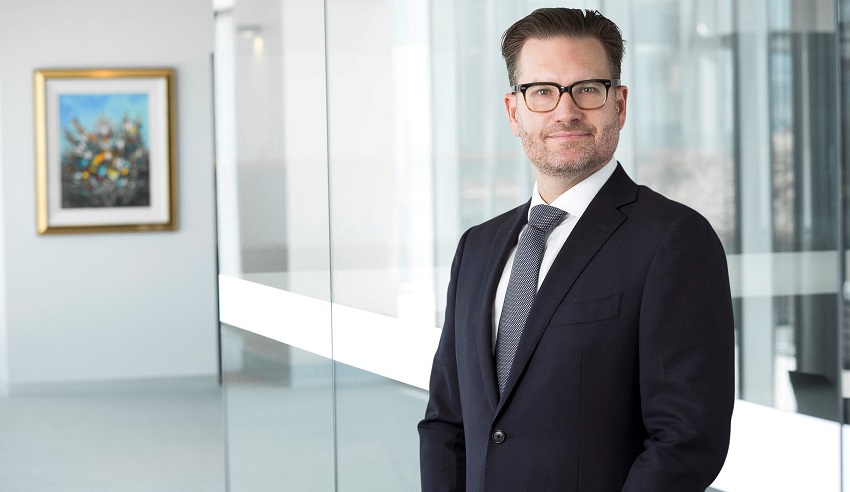 The site of the former Perth Girls School has been sold to a syndicate of developers.
Firm: Squire Patton Boggs (Australian Development Capital)
Deal: A consortium led by Australian Development Capital (ADC) purchased the site of the former Perth Girls School from the state government.
Value: $5 million
Area: M&A
Key players: Squire Patton Boggs partner Carl Black led the team advising ADC, along with counsel Mark Palermo.
Deal significance: ADC led a syndicate of investors, including Warburton Group, in the acquisition of the east Perth site that was formerly Perth Girls School.
The site covers 1.1 hectares and is well-located in the outer suburbs. The consortium is still considering its options for development.
Squire Patton Boggs helped ADC negotiate the sale, including a complicated heritage agreement designed to protect the historic building.
"We are delighted to have assisted ADC in completing this landmark acquisition," said Mr Black (pictured above).
"The purchaser is considering its development options and we will continue to advise them as they progress the project."
Mr Black added that Squire Patton Boggs has been active in the Perth hospitality market in the past 12 months.
"While the residential property market is still flat, Perth's hospitality and leisure property sector is still active," he said.
"This sustained level of investment is an encouraging sign of investor confidence in Western Australia."
The Tourism Council of WA, in a report released earlier this month, noted that the stock of new hotel rooms in Perth has increased by 24 per cent since 2012.