Global firm posts revenue and profitability increases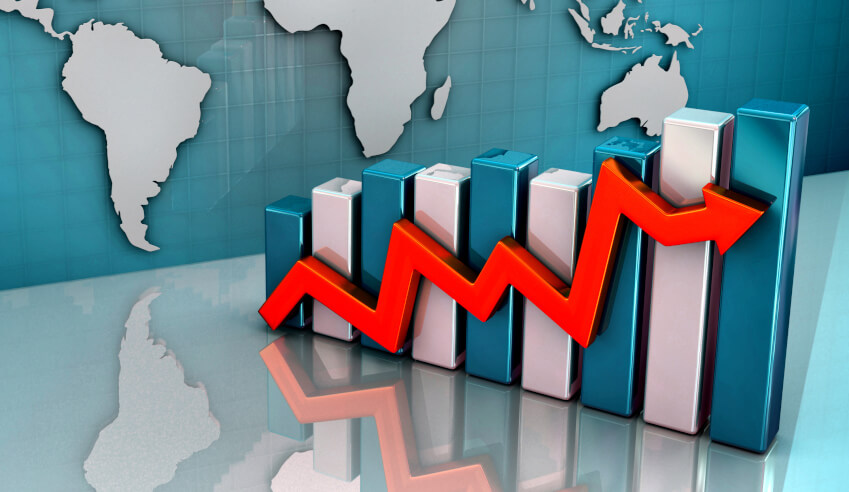 A global law firm has announced its financial results, revealing significant increases in total revenue and average profit per equity partner.
Ashurst has revealed its financial results for the year ended 30 April 2017.
According to the results, revenue is up from £505 million in 2016 to £541 million in 2017. Furthermore, average profit per equity partner has also increased, from £603,000 in 2016 to £672,000 in 2017.
Paul Jenkins, managing partner of Ashurst, said globally the firm performed well throughout the year.
"We have seen a strong performance globally, with increased revenue and profitability. This is a pleasing result in context of the economic and political uncertainty in many of the markets in which we operate," Mr Jenkins said.
"A consistent focus on driving revenue and lifting profitability across the firm overseen by the new management team has been extremely effective."
Mr Jenkins noted there was particularly good growth in the firm's projects and disputes businesses, with M&A activity especially strong in APAC.
"The firm has also benefited from the resurgence in the structured finance markets," Mr Jenkins added.
"Overall, APAC delivered impressive results, in particular in Australia and China, and we have also delivered an excellent performance in the Middle East.
"Despite the Brexit-related slowdown in transactional activity in the first-half, we have also seen very encouraging levels of activity in the UK."
Some of the high-volume activities coming from Ashurst's Australian practice were its work in advising IFM Investors and AustralianSuper on the $16.189 billion acquisition of 50.4 per cent of Ausgrid, as well as advising Crown Resorts on the $1.9 billion sell-down of interests in Melco Crown Entertainment.
In addition to the strong results, Mr Jenkins said Ashurst has continued to invest in the business, making a number of strategic lateral hires and promoting 19 new partners from our associate team. Furthermore, he said the firm has successfully rolled out its new practice management system.
"There is very positive momentum and confidence in the business on which we will continue to build throughout the rest of the year," Mr Jenkins said.
"By continuing to focus on our clients, efficiency and high performance, I have no doubt we will have another year of success and growth."