Trio welcomed into national partnership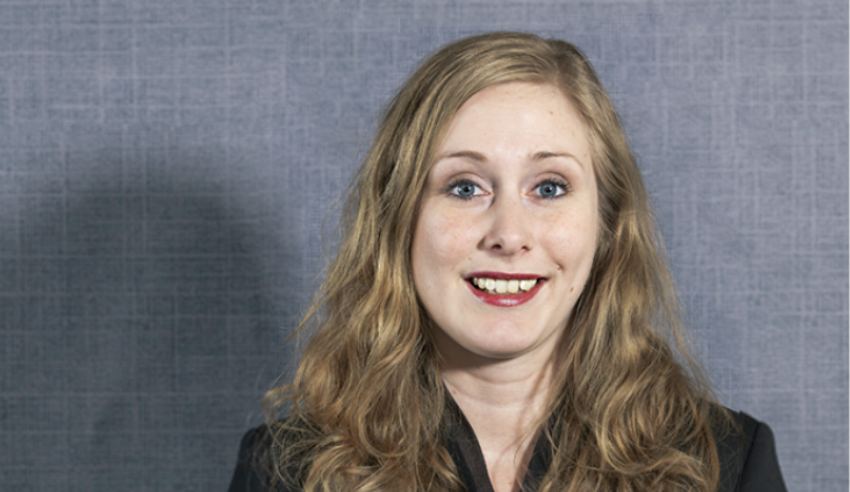 Corrs Chambers Westgarth has welcomed two new partners in Melbourne and one in Perth to its team of partners.
Rachael King from Perth and Jared Heath and Liming Huang from the Melbourne office have been named as new partners for national firm Corrs Chambers Westgarth.
Corrs CEO John Denton AO welcomed the three lawyers into the partnership, saying that they had contributed to the firm and its clients with "exceptional knowledge in their respective areas of expertise".
"Promoting new people to the partnership is a key way we invest in our business and our future. We look forward to Rachael, Jared and Liming continuing to contribute to Corrs' growth and development as partners," Mr Denton said.
He added that beyond their practice groups, the new partners have contributed to Corrs' other business and culture objectives.
"Rachael is a member of our National Legal Excellence Team and a legal project management (LPM) champion in Perth; Jared plays a significant leadership role with our LGBTI network steering committee and our South East Asia Focus Group; and Liming does fantastic work with our China Business Group," he said.
Ms King (pictured top left) works for Corrs' litigation group in Western Australia and has advised clients from the public and private sectors.
According to the firm, Ms King has a background in alternative dispute resolution. In 2009, she obtained a Masters in international commercial litigation and the settlement of disputes from Cambridge University.
Prior to joining Corrs three years ago, Ms King worked at the Perth office of K&L Gates for more than three years and was also previously employed by the State Solicitor's Office.
Meanwhile, corporate and government expert Jared Heath (pictured top right) is the manager for his participle group in Melbourne.
Mr Heath joined Corrs as a solicitor in 2006 and worked his way to partner in under 10 years. He has previously served as a principal legal adviser for the Royal Commission in Family Violence and has broad experience across areas of law including administrative and public law, public sector processes and accountability requirements, probity and procurement, investigations and inquiries and policy development.
Fellow Melbourne University alumni Liming Huang (pictured bottom left) has been made partner after about five years at Corrs. He joined the firm in 2012 from Norton Rose Fulbright, where he was an associate, and worked as a solicitor at Mallesons Stephen Jacques (now King & Wood Mallesons) for almost 18 months before that.
According to Corrs, Mr Huang specialises in cross-border merger and acquisition deals and is a trusted adviser to a number of Chinese companies.
"Liming is a driving member of the firm's China Business Group, and his stellar bilingual legal expertise and unparalleled understanding of how Chinese clients conduct business enables him to offer clarity and insight when working on cross-border transactions and also allows his Australian clients to feel confident in their dealings with foreign parties," the firm said.