Investment pays off for international firm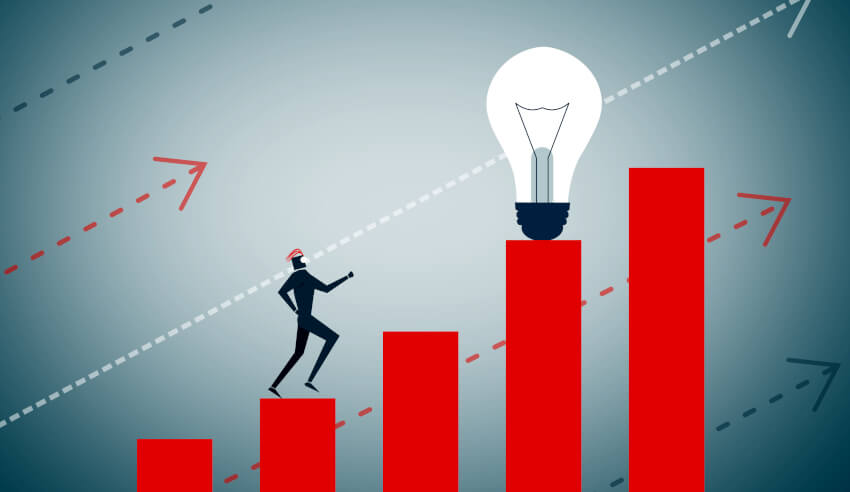 An international firm with a strong Australian presence has said a range of investments have helped it to grow over the last year.
Pinsent Masons announced its unaudited FY2016-17 financial results earlier this week. The firm posted £423.1 million (approximately AU$717.6 million) in revenue for the year, an 11 per cent increase on FY2015-16.
The two biggest sectors for the firm were advanced manufacturing and technology and financial services, which generated 21 per cent and 20 per cent of revenue respectively.
Pinsent Masons also attributed its revenue growth to several investments made over the year. In Australia, the firm expanded its legal resourcing hub Vario, which gives lawyers a platform to find flexible and freelance work. Vario also uses data to match lawyers and clients that best suit each other.
The firm's other investments over FY2015-16 included the acquisition of diversity and inclusion consultancy Brook Graham, as well as announcing plans to open a technology and financial services-focused practice in Dublin.
Pinsent Masons also promoted 16 lawyers to partner over the year, surpassing its target of 25 per cent female partnership.
"Pinsent Masons is one of the fastest-growing law firms in Australia and we are delighted to have made a contribution to this strong result," said David Rennick, partner and head of Pinsent Masons Australia.
"Our deep expertise in top industry growth sectors has led to ongoing support from our infrastructure and energy clients and, as a result, Pinsent Masons is on an impressive growth trajectory in Australia."