KKR buys big stake in Aussie restaurant operator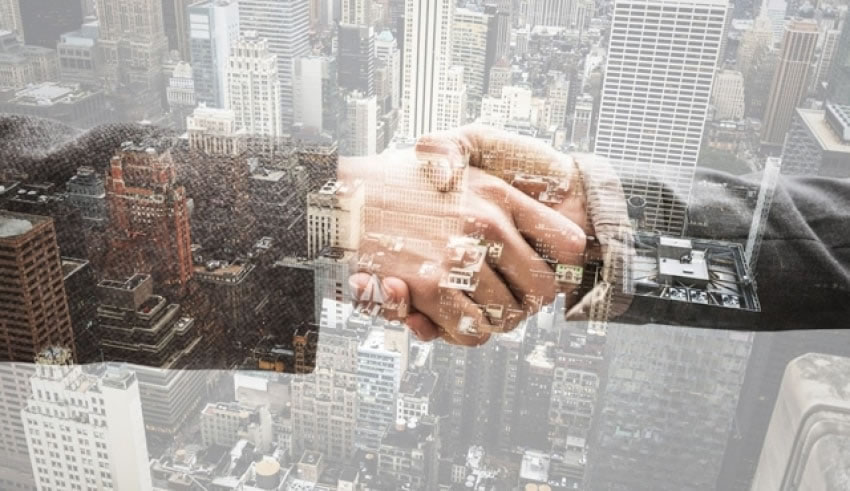 A private equity firm has closed a deal to acquire a majority stake in one of Australia's leading operators of gastropubs, restaurants, bars and function venues.
Firms: King & Wood Mallesons (Kohlberg Kravis Roberts & Co); Allens (Dixon Hospitality)
Deal: Private equity firm Kohlberg Kravis Roberts & Co (KKR) has invested in a majority share of Dixon Hospitality (Dixon).
Value: Undisclosed
Area: Finance, corporate, real estate
Key players: The KWM team advising KKR was led by partners Mark McNamara, Ros Anderson and Yuen-Yee Cho. They were assisted by special counsel Alex Elser, senior associates Clifford Sandler and Joseph Power.
The Allens team advising Dixon was led by partner Emin Altiparmak.
Deal significance: The deal between KKR and Dixon will see a rollover of key management as restaurant operator Dixon plans to expand its portfolio of venues.
Dixon currently runs more than 40 gastropubs, restaurants, bars and function venues in Queensland, NSW and Victoria.
According to KWM, the business' focus is to offer "premium food and beverage offerings".
The firm attributed the growth of the hospitality service operator to what it described as "disciplined acquisition".
KWM also noted that brownfield development of high-profile venues in Melbourne and Sydney has helped build the Dixon Hospitality brand as it is known today.
"KKR's global operational expertise will be applied to support Dixon's delivery of a differentiated dining experience to customers across the Australian market," KWM partner Ros Anderson said.
Allens partner Emin Altiparmak, who advised Dixon on the deal, added that the transaction is part of a wider trend in equity-led investment in Australian services sector.