Women in Law submissions open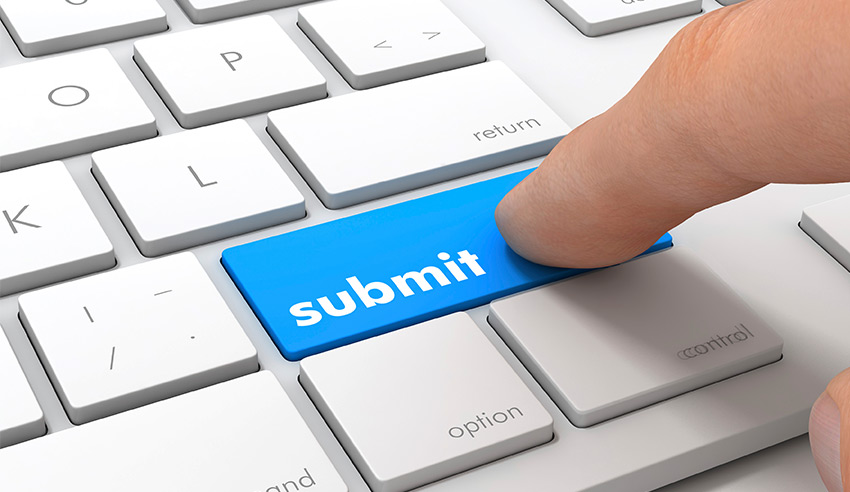 Lawyers Weekly is pleased to announce that submissions are now open for the annual Women in Law Awards.
Now in its sixth year, the yearly event seeks to recognise the females who are leading the pack across the legal profession.
From the leading dealmakers and influential thought leaders to the rising stars and mentors, industry-wide recognition is bestowed to the female legal professionals who demonstrate a passion for their chosen area of law.
This year's Women in Law Awards will be held at the Sofitel Melbourne on Collins on Friday, 20 October 2017.
Up for grabs this year are 21 blockbuster categories, including the hotly contested Women in Law Excellence Award.
A full list of categories are below.
To learn more about the event, click here.
To lodge a submission, click here. Submissions close Friday, 11 August. 
Women in Law Awards categories:
Academic of the Year
Barrister of the Year
Boutique Diversity Law Firm of the Year
Dealmaker of the Year
Diversity Law Firm of the Year
Executive of the Year
General Counsel of the Year
HR Professional of the Year
In-House Lawyer of the Year
 
Law Student of the Year
Marketing Communications Professional of the Year
Mentor of the Year
Not-for-profit Lawyer of the Year
Partner of the Year
Pro Bono Lawyer of the Year
Senior Associate of the Year
Sole Practitioner of the Year
Special Counsel of the Year
Thought Leader of the Year
Young Gun of the Year
Women in Law Excellence Award