Global attributes growth to multi-jurisdictional work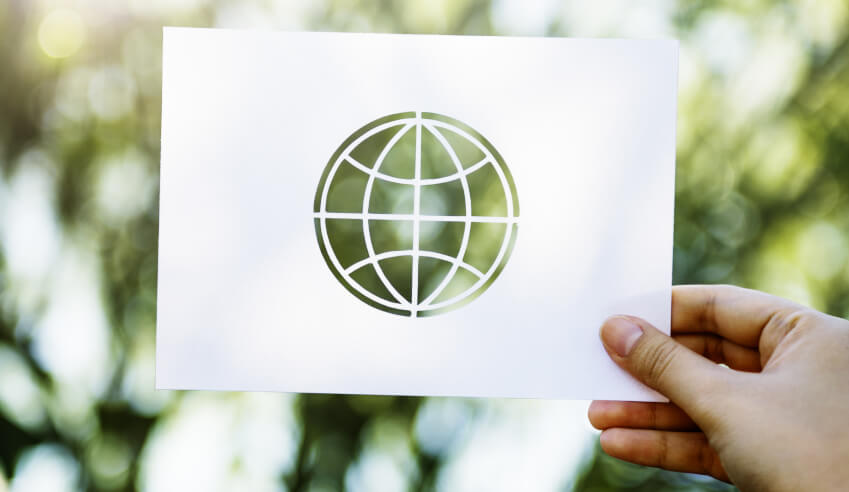 A global law firm with a strong presence in Australia has posted strong growth in revenue and profits for FY2016-17, driven by its multi-jurisdictional work.
Allen & Overy announced record figures for the year ended 30 April 2017, according to a statement from the firm.
These included a 16 per cent increase in revenue to £1.52 billion (approximately AU$2.57 billion) and a 27 per cent increase in profits to £716 million (approximately AU$1.2 billion).
The firm said its biggest growth driver is the demand for multi-jurisdictional work, with 74 per cent of revenue coming from matters involving two or more countries and 30 per cent from matters involving five or more countries.
"Demand for multi-jurisdictional advice is driving the success of, and validating, our strategy of long-term investment to achieve unrivalled global reach coupled with local expertise," said global managing partner Andrew Ballheimer.
"We have worked hard to maintain a compelling offering for clients, through developing our international platform and establishing innovative solutions to meet their changing needs, and so this is a gratifying set of results."
The firm noted that the Asia-Pacific region is one of its standout markets for arbitration, and said Australia achieved particularly strong results overall.
"We are incredibly proud of the continuing strong performance of the Australian offices and the significant contribution our team here has made to the overall success of Allen & Overy globally, as reflected in the FY17 annual results," said Perth and joint Australian managing partner Geoff Simpson.
"The quality of our people is of course the backbone of our success and that has been reflected in the growth of the team in Australia with three partner promotions and two counsel promotions in the last 12 months, in addition to a number of promotions and strategic lateral hires in 2016.
"Since opening in Australia we have invested heavily in regional integration and a diversified offering which has enabled us to deliver on our 'one firm, one solution' approach for clients. That investment has paid significant dividends, contributing to the growth and success of the firm in challenging times."
Allen & Overy said its alternative service delivery initiatives also contributed strongly to its growth over the year, including its Legal Services Centre in Belfast, consultant lawyer business Peerpoint, online services business aosphere and digital derivatives compliance system MarginMatrix.
"We are always challenging ourselves to ensure our client proposition is fit for purpose in a fast-changing world and this has been the driver for our innovative solutions," Mr Ballheimer said.
"What this last year demonstrates is that these innovations are increasingly attractive to clients as well as ensuring the future sustainability of the firm."