Pipers announces 13 promos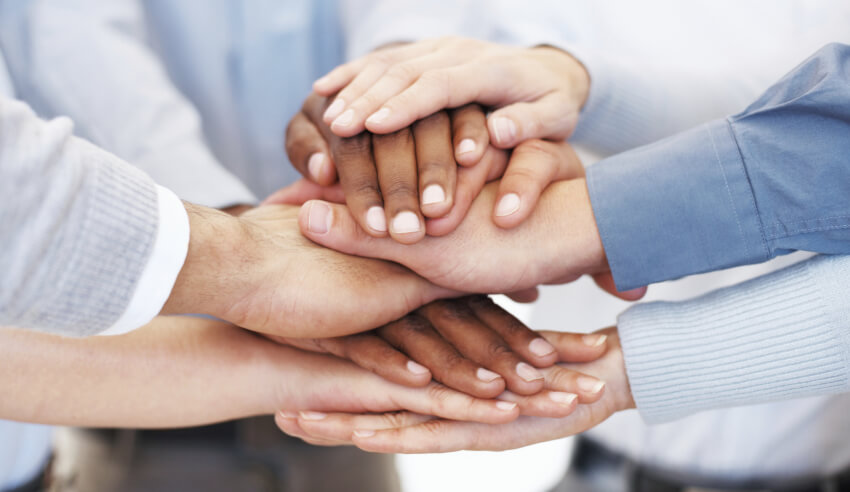 Piper Alderman has revealed 13 promotions across the firm, including two new partners, effective immediately.
The national firm has appointed Bianca Battistella and Joshua Annese as its new partners.
Ms Battistella operates out of the firm's corporate and agribusiness practice group teams, while Mr Annese operates out of the firm's banking and finance team.
Throughout her career, Ms Battistella has positioned herself as a trusted adviser to a variety of Australian and international clients including SMEs, not for profits and large corporate enterprises, according to a statement from Pipers.
Meanwhile, Mr Annese has built up vast expertise in banking and financial services law. Throughout his career he has acted for banks, credit unions, building societies and other non-ADI financial services and credit providers across the country.
Managing partner Tony Britten-Jones congratulated Ms Battistella and Mr Annese on their new promotions.
"As a firm we are continuously looking for opportunities to develop and promote our internal talent," he said.
"The appointments of Bianca and Joshua to partner are reflective of our firm's strategy for growth in a competitive market.
"Their approach and commitment to delivering the best possible client service aligns perfectly with our vision, which was recently acknowledged at the 2017 Financial Review Client Choice Awards."
In addition to the two partner promotions, Pipers has announced it has promoted two to special counsel, five to senior associate and four to associate positions.
"All our promotions reflect the maturing and development of Piper Alderman across its offices. The promotion of our lawyers is a direct result of their technical excellence, superior client service as well as strong team and personal performance," Mr Britten-Jones said.
"We would like to congratulate all 13 lawyers on their recent promotions and thank them for their ongoing and significant contribution to the firm."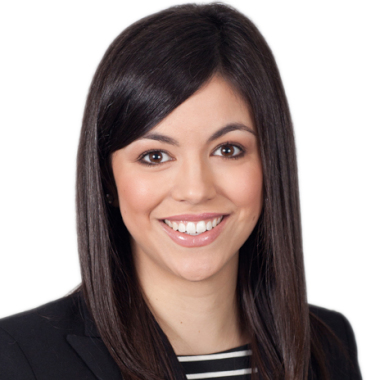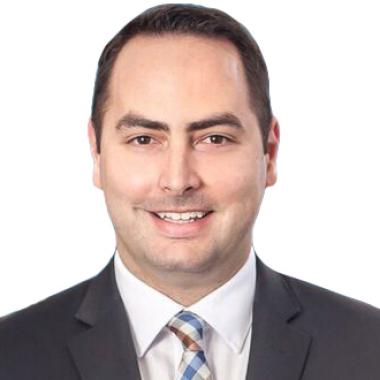 Pictured left to right: Bianca Battistella and Joshua Annese.