Global posts strong growth in APAC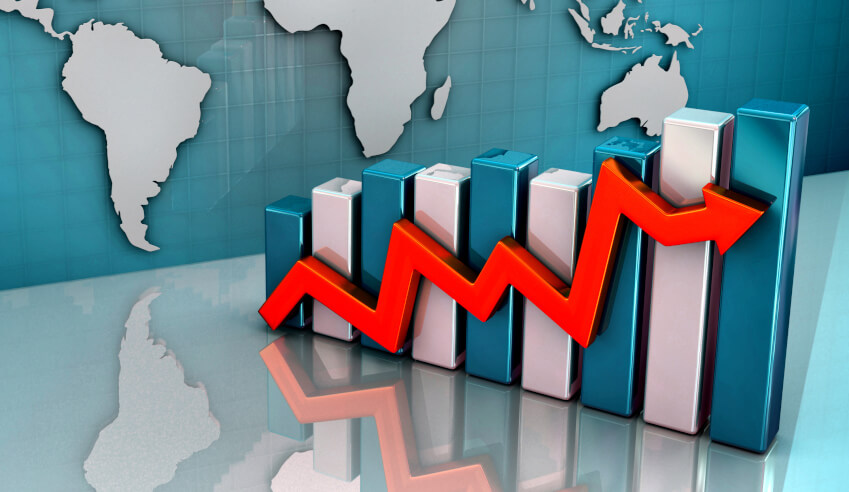 A global law firm has revealed its financial results, noting 23 per cent revenue growth year-on-year for the Asia-Pacific region.
Clifford Chance has announced its results for the year, ended 30 April 2017.
According to the results, Asia-Pacific recorded the highest percentage of revenue growth over the year, rising 23 per cent in comparison to last year.
This was followed by the Americas which recorded 15 per cent revenue growth year-on-year, Continental Europe which recorded 12 per cent, the Middle East which recorded 6 per cent and the UK which recorded 4 per cent revenue growth year-on-year.
A statement from the firm said that its long-term investment in the Asia-Pacific region resulted in the strong growth. The statement also noted that it has been driven increasingly by the firm's practices in Greater China and Singapore acting as a hub for south-east Asia.
Commenting further on the results, Clifford Chance managing partner Matthew Layton said: "Our significant progress over the past two years underlines the momentum behind our client-driven strategy".
"These results are underpinned by our increasingly successful drive to focus our resources and investment where they deliver the greatest value and best outcomes to our clients," he said.
"We operate in a fiercely competitive market that is undergoing change on an unprecedented level. And the same is true for many of our clients. As a result, we know that they come to us with high expectations.
"These are not just about quality, insight and service, though they are of course fundamental. Clients are also looking for a true partnership; for a firm that will work side by side with them to find creative solutions for their most complex challenges and that has the commitment and capacity to invest in skills, in expertise, in processes, in technology and – most critically – in relationships."
Mr Layton added that measuring up against these expectations is fundamental to the success of Clifford Chance.
"I am immensely grateful for the continuing trust that our clients place in us," he added.
"I am confident that by always placing their needs at the heart of the firm, we will achieve our vision of becoming the global law firm of choice for the world's leading businesses of today and tomorrow."