Global brings freelance hub to Aussie shores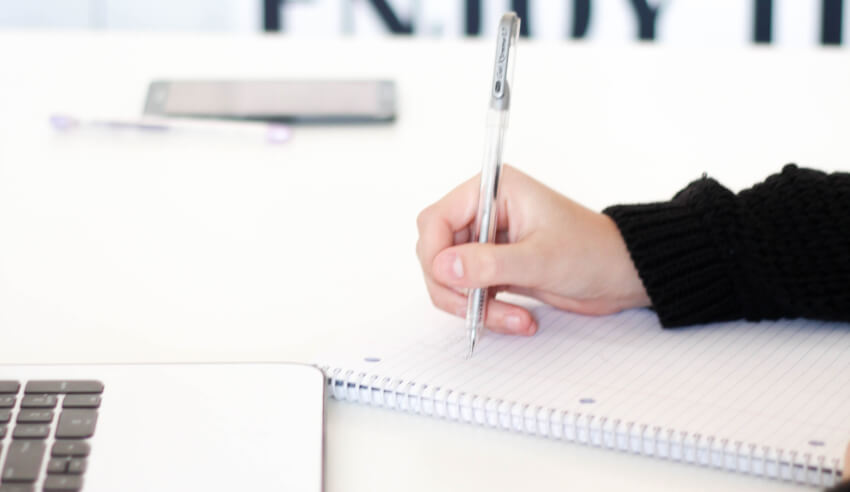 A global law firm has launched its freelance lawyer service in the Australian market.
UK-headquartered firm Pinsent Masons officially launched its flexible resourcing hub Vario in Australia today. This is the first expansion of the service outside the UK.
Vario allows lawyers to work on a flexible, freelance basis, matching them with work and clients that best suit their skills and personalities.
The firm said Vario has been a great success in the UK, now comprising over 300 freelance lawyers.
"Vario is unlike any other freelancing tool in the market as it looks specifically at finding and placing candidates with the right legal skill sets, values and behaviours with the right clients," said David Rennick, head of Pinsent Masons in Australia.
"Simply put, Vario is about providing the best possible fit of lawyer so they can hit the ground running from day one.
"The professional services sector is changing and catching on to the modern way of working, which offers more flexibility and choice. When it comes to working in a different way as a lawyer, the contract model Vario offers is an interesting option."
Pinsent Masons said Vario offers compelling benefits for lawyers, including a wider variety of work, better work-life balance, new working relationships and the opportunity to pursue their passions on the side.
Freelance work is suitable for lawyers at many different stages of their careers, according to the firm. These include experienced lawyers looking for a different pace of life, parents who want to spend more time with their children and entrepreneurs with dreams outside the legal profession.
Vario director Matt Kay said the development of the platform for the Australian legal market required a different approach.
"We've done a great deal of research to ensure Vario's offering works for the Australian market," he said.
"As part of this process, a business psychology company has carefully revised Vario's personality test for Australian lawyers to take when they first join Vario."
Mr Kay said that while all the platform's freelance lawyers, or Varios, share some common characteristics, there are several key differences between the Australian and UK markets.
"Certainly, Varios in both the UK and Australia are relaxed, resilient and flexible. However, there are some small but important differences," he said.
"Our research shows that Australian lawyers are more straightforward in their communication style, and a more relaxed, collegial-style culture pervades corporate Australia, meaning hierarchy is less accepted."
The firm aims to hire 50 to 80 Varios in Australia by April 2018. Mr Rennick said a number of Pinsent Masons' key clients have shown interest in using the service.
Vario will serve a wide variety of Australian clients, according to Pinsent Masons. At first, however, it will concentrate on the infrastructure and energy sector, which is the firm's core focus in Australia.
Keep an eye on The Lawyers Weekly Show, where Matt Kay will soon join us to delve deeper into what Vario offers for lawyers and clients.