Seasoned tax adviser joins national firm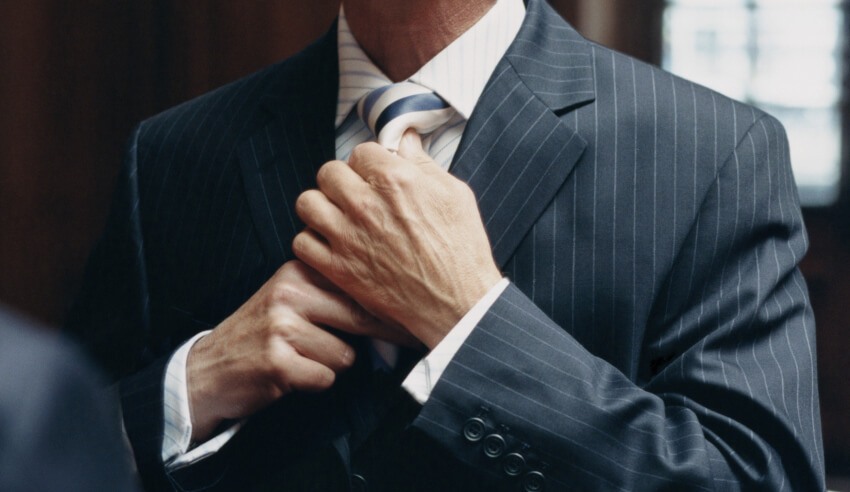 A leading tax adviser has joined a national law firm after over 20 years in a specialist tax firm.
Mills Oakley has appointed Anthony "Tony" Watson (pictured) to lead its Sydney tax practice, which covers all federal taxes (direct and indirect) and all NSW duties and taxes.
Mr Watson was previously the director of tax advisory firm Greenwoods & Herbert Smith Freehills, where he spent over two decades. He started at Mills Oakley in June.
The firm said the expansion of its tax team was due to increased client demand for end-to-end transactional capabilities.
Mr Watson brings with him in-depth knowledge and experience across all areas of tax. He has advised some of Australia's largest corporations, as well as companies in the US, Europe and Asia.
Mills Oakley CEO John Nerurker said Mr Watson was a strategic addition to the firm's transactional capability.
"Nearly all transactions have a tax element and Tony can add value across the board," Mr Nerurker said.
"For example, he is currently assisting our property team with the stamp duty and CGT aspects of a major commercial property transaction, our government team with the GST implications of clean energy funding and our dispute resolution team with a tax litigation matter.
"Tony's background is a natural fit for our firm and clients and we are delighted to welcome him aboard."