Clayton Utz helps raise $100k for not-for-profits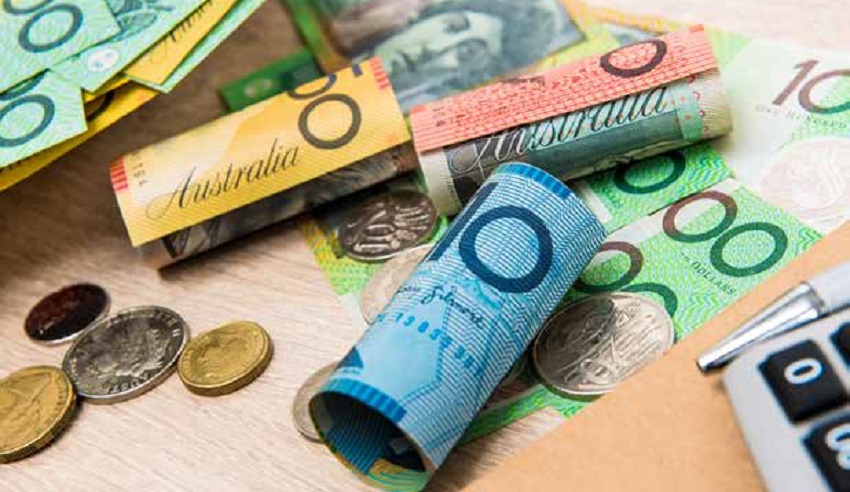 The Brissy office of Clayton Utz hosted a fundraising event last month, drawing a 150-strong crowd to raise over $100,000 for three not-for-profit organisations.
The event was for The Funding Network, and raised over $100,000 for Health Justice Australia, Share the Dignity and Mimi's House - Hope Centre Services.
Representing Health Justice Australia was Tessa Boyd-Caine, while Share the Dignity founder Rochelle Courtenay represented her organisation, and co-founder Grant Austin represented Mimi's House.
Each representative delivered a powerful six-minute presentation to the crowd, based on their respective not-for-profit initiatives and how they would use any funds pledged.
Patrick Lindsay AM took to the stage as MC for the event, calling for pledges in an auction-style atmosphere.
According to a statement from Clayton Utz, several partners and employees gave generously, as did representatives from other event partners, SilverChef and Morgans.
The firm said the fact that the audience pledged over $100,000 demonstrated the power of "collective giving in helping grassroots organisations make a difference in our communities".
"We were particularly excited for Tessa and Health Justice Australia, which received over $28,000 in pledges," a spokesperson for Clayton Utz said.
"The CU Foundation was responsible for getting HJA off the ground via a two-year grant of $300,000 made in 2016.
"With the additional funds raised from the TFN event, HJA will be able to develop much-needed resources that will help community lawyers and health workers working with vulnerable communities to stop legal problems from becoming health problems.
"CU first hosted an event for The Funding Network in our Sydney office last year. We're proud to be part of such a terrific initiative."