Canadian miner considers Aussie expansion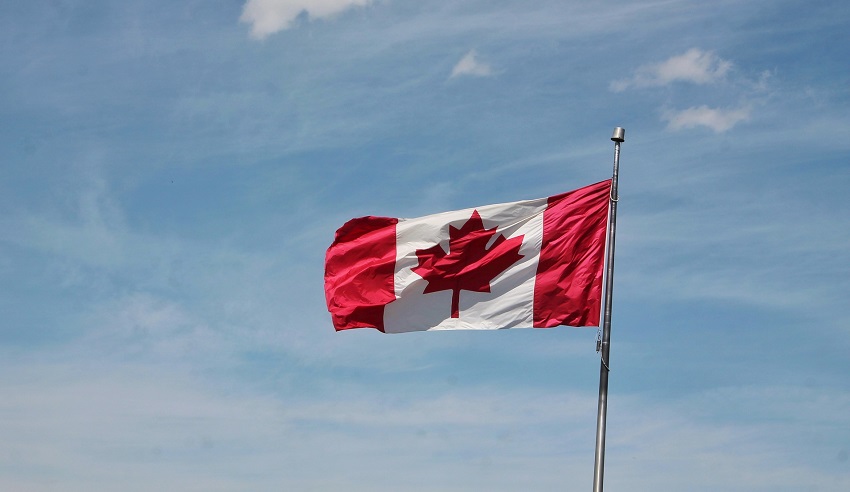 A Canada-based mining company has reached a share purchase option agreement with a Western Australian gold producer.
Firm: K&L Gates (RNC Minerals Corporation)
Deal: RNC Minerals Corporation (RNC) and Westgold Resources Limited (Westgold) reached a share purchase option agreement.
Value: $80 million
Area: Corporate
Key players: The K&L Gates team advising RNC was led by corporate and transactional partner Adam Levine (pictured), with support from special counsel Chris Scott and senior associate Natasha Augustin.
Deal significance: RNC is a Canadian listed mining company with operations in Canada and Western Australia.
RNC reached an $80 million share purchase option agreement with ASX-listed gold producer Westgold.
The deal provides an option for RNC to acquire Westgold's South Kalgoorlie Operations, according to a statement from K&L Gates.
During the option period, Salt Lake Mining Pty Ltd, a Perth-based subsidiary of RNC, will have access to 50 per cent of Westgold's South Kalgoorlie plant under a separate tolling agreement. This will be on an approximate three weeks on, three weeks off basis.
K&L Gates lead partner Adam Levine said the deal gives RNC the ability to grow its presence in WA.
"We are pleased to have assisted RNC to secure this agreement, which will provide them with the option to significantly expand the company's footprint in the Kalgoorlie area," he said.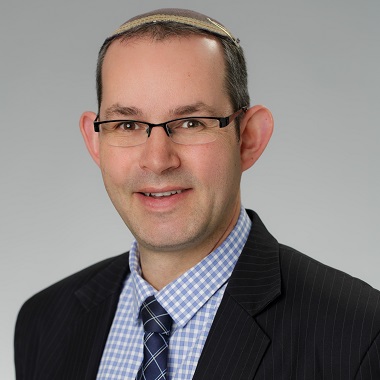 Pictured: K&L Gates partner Adam Levine