'First of its kind' dementia facility financed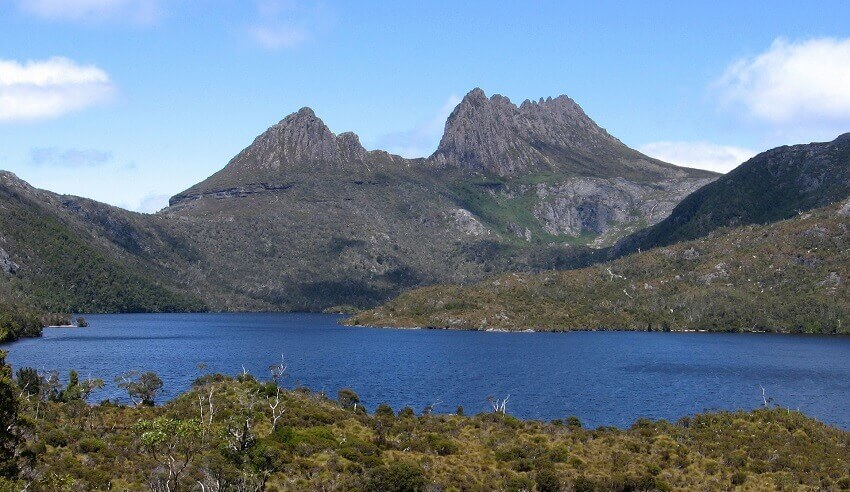 A social enterprise has secured financing for a new dementia care facility in Tasmania.
Firm: Allens (Social Ventures Australia)
Deal: Social Ventures Australia (SVA) secured financing to build a new dementia care facility in Tasmania.
Value: $25 million
Area: Banking and finance; pro bono
Key players: Allens banking and finance partner Jo Folan (pictured) was the lead partner advising SVA.
Deal significance: Allens provided pro bono advice to social organisation SVA on the financing of the Korongee dementia care village, to be built in Glenorchy, Tasmania. The ABC reported the value of the project as $25 million.
The village will be the first of its kind in Australia, according to a statement from Allens. Residents will be able to wander freely in a safe environment, with 15 homes, a supermarket, a cinema, a café, a beauty salon and gardens.
Korongee is a partnership between Glenview, HESTA and SVA. It will be built with assistance from the Commonwealth government.
"We are delighted to have provided advice to Social Ventures Australia on the financing of this cutting-edge model of care, which will ease the burden for individuals and families living with dementia and forge a path for new treatment options," said Allens lead partner Jo Folan.
"We look forward to watching the Korongee initiative unfold, as well as continuing our work with Social Ventures Australia."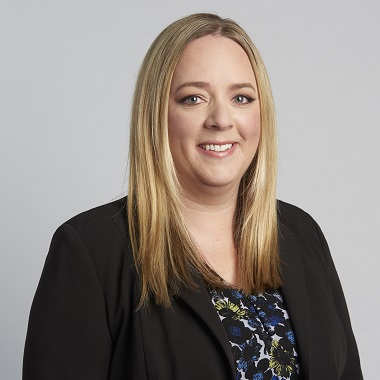 Pictured: Allens partner Jo Folan.