ASX business completes $500m refinancing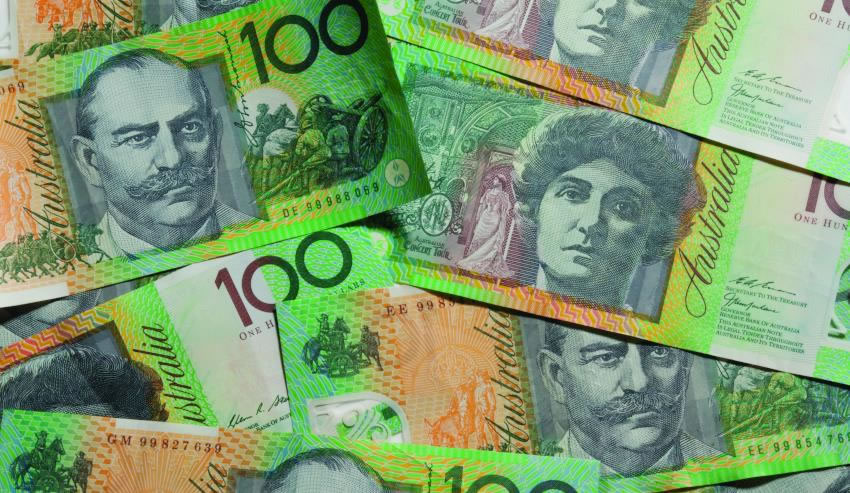 Two firms have advised on the $500 million refinancing of an ASX-listed company.
Firms: Herbert Smith Freehills (Australia and New Zealand Banking Group Limited, ANZ Bank New Zealand, The Hongkong and Shanghai Banking Corporation Limited, The Bank of Tokyo-Mitsubishi UFJ, Ltd, Westpac Banking Corporation and Westpac New Zealand Limited); Allens (Bapcor).
Deal: Lenders have been advised on a refinancing of Bapcor's existing debt facilities.
Value: $500 million
Area: Banking and finance
Key players: The legal team advising the lenders was led by Herbert Smith Freehills partner Lucy McCullagh, with assistance from senior associate Preeti Gomez, solicitor Nicola Morris and graduate James Paolucci.
Deal significance: According to a statement from Herbert Smith Freehills, Bapcor's core business involves providing automotive aftermarket parts, accessories, automotive equipment and services, and is a leading provider in Australasia.
The company is listed on the ASX and has a market capitalisation of over $1.5 billion.
Lead partner Lucy McCullagh said that the refinancing involved converting an existing syndicated financing structure into a club structure comprised of multi-currency working capital and revolving loan facilities in three and five-year tranches.
The new financing structure is set to provide Bapcor greater flexibility and provide a strong platform to embark on achieving long-term revenue and growth strategies.
"We were able to successfully complete the transaction within a short time frame despite its complexity, which required us to implement sound project management to coordinate parties located in both Australia and New Zealand," Ms McCullagh said.