GFG Alliance to acquire Arrium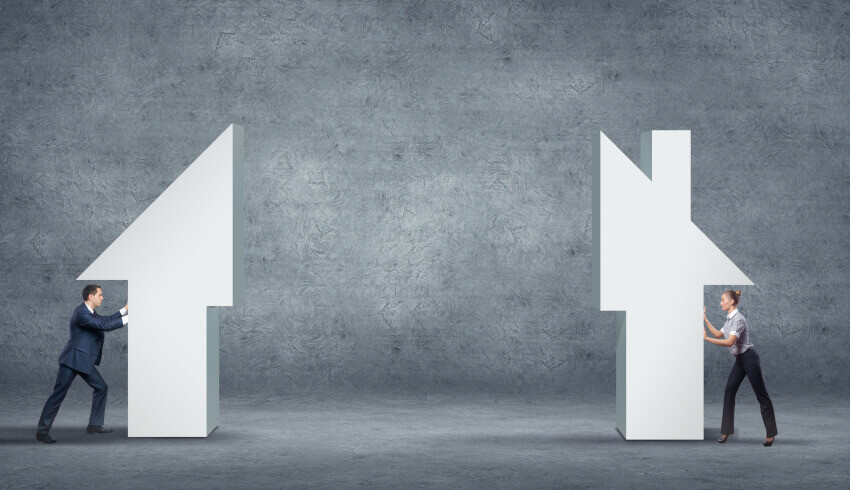 GFG Alliance has been advised on a binding agreement to acquire Arrium out of administration.
Firm: Clayton Utz (GFG Alliance); Undisclosed (Arrium)
Deal: GFG Alliance entered into a binding agreement on Wednesday, 5 July, to acquire Arrium, an integrated Australian steel and mining business, out of administration.
Value: Undisclosed
Area: M&A
Key players: Partners Paul James, Brendan Groves and Nick Poole are leading the Clayton Utz team in this transaction, which includes senior associates Warrick Louey and Anthony Burke and lawyer Craig McDermaid.
Deal significance: According to a statement from Clayton Utz, under the agreement GFG Alliance will acquire Arrium's steel and steel-related businesses, including various businesses trading under the OneSteel brand, Whyalla Port and Rail, and the Whyalla Steelworks – one of South Australia's largest employers.
Subject to creditor and FIRB approval, the transaction is expected to complete by the end of August, the firm said.
GFG Alliance is described as an international industrial, energy, natural resources and financial services group, founded and owned by the British Gupta Family.
"GFG Alliance has acquired or turned around several businesses in the UK, and comprises the Liberty House Group (steel, aluminum and engineering), the SIMEC Group (energy, infrastructure and resources), GFG Estates and Wyelands (banking, capital and advisory)," the statement from Clayton Utz said.
"The Arrium acquisition is a milestone transaction for GFG Alliance, establishing its presence as a leading participant in Australia's steel industry.
"Clayton Utz is delighted to be advising GFG Alliance on a transaction of such great significance for the future of the Australian steel industry and the people of Whyalla, South Australia."