National employment and safety team expands at CBP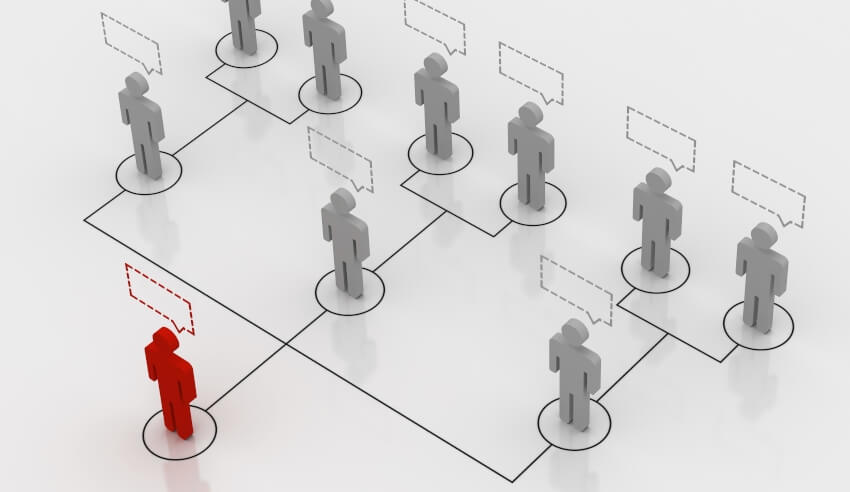 Colin Biggers & Paisley has announced the appointment of a new partner to its employment and safety team.
The firm has welcomed the appointment of Paul O'Halloran (pictured), who brings over 15 years' experience to his new role. Mr O'Halloran joins CBP from FCB Workplace Law's Melbourne office where he was the practice head.
Throughout his career, Mr O'Halloran has specialised in numerous high-risk matters in employment law, including employment-related litigation, workplace and institutional misconduct, preventing and resolving industrial and bargaining disputes, assisting with discrimination and sexual harassment compliance and defending and resolving unfair dismissal and adverse action claims, according to a statement from CBP.
Mr O'Halloran also has experience in work health and safety, and assists employers managing ill and injured workers, the firm noted.
"We have had a lot of success with growing our employment and safety team nationally," said head of Colin Biggers & Paisley's national employment and safety team, Greg McCann.
"Paul's addition will continue to strengthen our capacity to assist our clients, particularly in Melbourne.
"We have had such a high-calibre of lawyers joining the team over the past three years and are very excited to have Paul on board."
Commenting on his new appointment, Mr O'Halloran said: "My move was predicated on a need to ensure my clients, particularly non-government schools and religious entities, could benefit from the capabilities of a progressive full-service firm able to cater for a variety of complex legal needs, while at the same offering flexible cost advantages".
"Many of my clients will also find appealing, as I do, the admirable efforts CBP have made protecting the rights of women and children, through its own pro bono foundation," he added.