Lawyers invited to get creative for a cause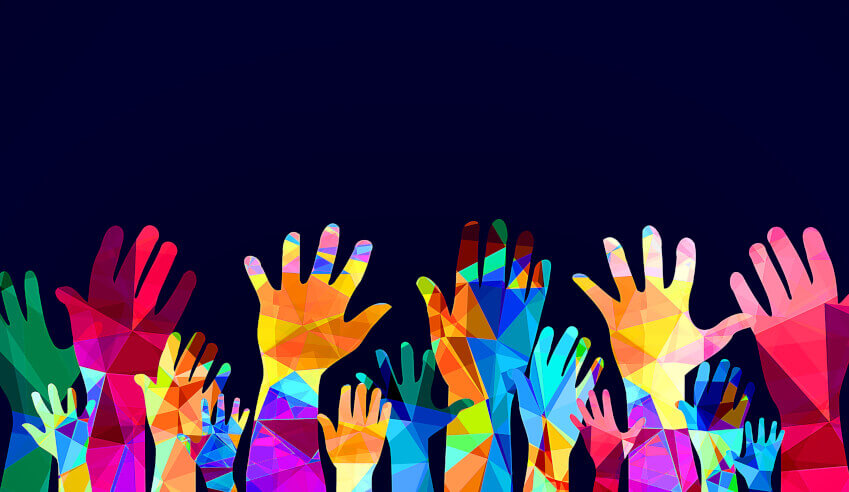 The Law Society of NSW has launched two artistic competitions to raise money for a charity organisation.
The Law Society has invited submissions for its Just Art and Just Music competitions. Entries can be in any artistic form or musical genre.
"So whether you are a Sondheim solicitor or a Led Zeppelin-loving lawyer, we want to hear 'justice' resonate through your song," Law Society of NSW president Pauline Wright said.
"And whether you are mad for Monet or perhaps prefer Pollock, we want to see your vision of 'justice' through an artistic medium."
The competitions are not just open to lawyers, however, but to anyone who "shares our motivation for justice", according to a statement from the Law Society.
The deadline for Just Art submissions is 31 July, while Just Music entries close on 14 August. The finalists will be showcased at two charity events in September, a concert and an art exhibition where artworks will be available for purchase.

The initiatives will raise money for Indigenous community organisation Bara Barang, based on the NSW Central Coast. Bara Barang provides innovative programs, events, trainings and services to engage Aboriginal people and youth, including mentorship, community activities, performance and art.