Award win builds lawyer's industry profile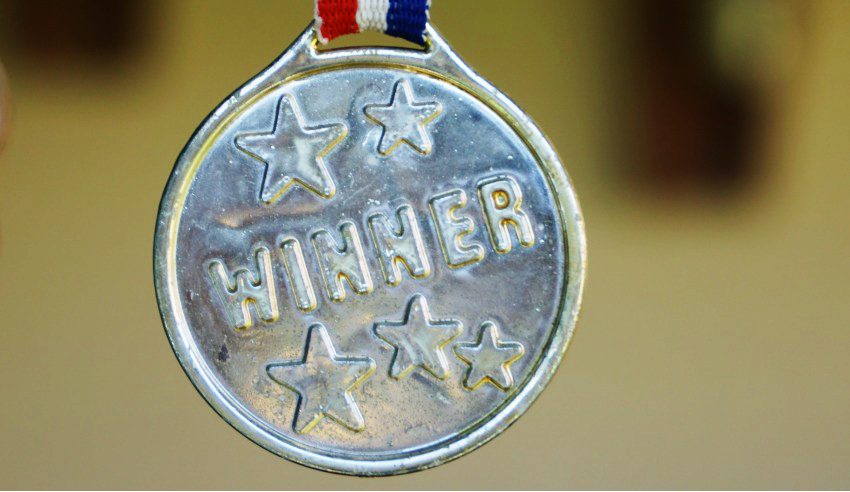 The recipient of the Mentor of the Year accolade at the Women in Law Awards 2016 has shared some of the benefits that come with receiving industry-wide recognition.
Jennifer Harris (pictured), special counsel at Clayton Utz, took out the award at last year's event for her significant contribution made to the retention, progression, satisfaction and development of individuals and groups of females within her firm and the legal profession at large.
"It was a joy simply to be nominated for the Mentor of the Year Award by one of my wonderful mentees. To actually win and be rewarded for being a mentor - something that has made my career better than I ever expected - was an honour and a privilege," Ms Harris said.
"Being a lawyer is a very people-centric business and relationships are vital in the building of teams and the development of people to work in our practice.
"The Mentor of the Year Award recognises this and shows just how powerful a difference having a mentor in your career can make."
When asked how she used the award to her advantage, Ms Harris said: "It sort of happens by osmosis – you don't directly have to do anything".
"Once you win the award, the views on your LinkedIn profile shoot up and people contact you to write articles or to be involved in projects. People also ask about the Mentor of the Year logo in my email signature and I have actually been approached for mentoring off the back of it which has been a powerful way to build new connections," she added.
"For me personally, the award has been an amazing platform to spruik the incredible benefits of mentoring and to encourage other people to do it.
"I also met some marvellous people who were nominated in my category and also other categories at the awards who I have stayed in contact with – that in itself has been a big reward from being involved in this process."
Ms Harris said she would encourage other female legal professionals to get involved in the Women in Law Awards this year.
"Please do it! It is a marvellous opportunity to reflect on your career and the things that you have achieved and to build your profile and, more importantly, to meet new people and make some wonderful connections," she concluded.
The Women in Law Awards 2017 will be held on 20 October 2017 at the Sofitel Melbourne on Collins.
The black-tie evening aims to identify everyone from leading dealmakers to influential thought leaders, giving industry-wide recognition to female legal professionals who demonstrate a passion for the law and dedication to personal advancement.
The winners will represent high achievers from the legal sector, from the most senior ranks to the stars of tomorrow.
To make a submission across one or more of the 21 categories, click here. The deadline for submission is 5pm on 11 August 2017.
To learn more about the event, click here.
For any further enquiries, please contact Craig Lynch on 02 9922 3300 or send him an email at This email address is being protected from spambots. You need JavaScript enabled to view it..