SA to back business growth with new fund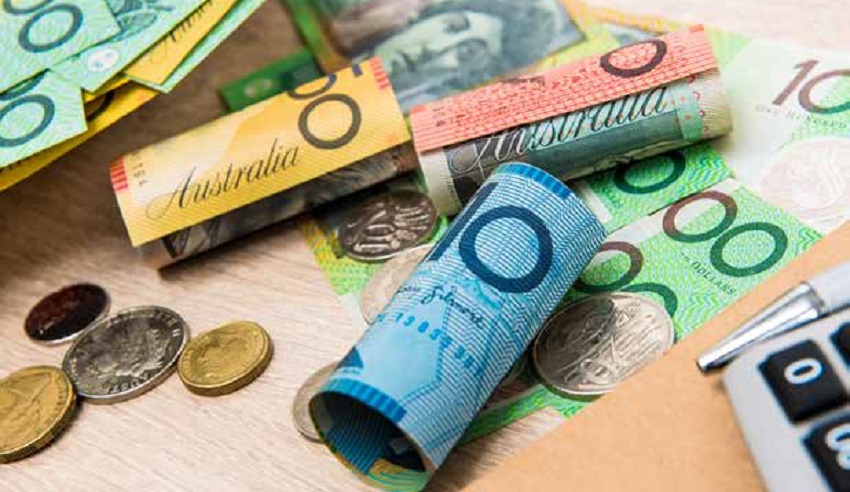 The South Australian government has launched a venture capital fund to support businesses.
Firm: HWL Ebsworth (South Australian government)
Deal: The South Australian government launched the South Australian Venture Capital Fund.
Value: $50 million
Area: Banking and finance
Key players: The HWL Ebsworth team advising the South Australian government was led by partner Jamie Restas, with partner Nima Sedaghat advising on the tax aspects of the deal. Special counsel Samantha Reidy was a key team member.
Deal significance: The South Australian government established the $50 million South Australian Venture Capital Fund to invest in businesses in the state with high growth potential.
Blue Sky Venture Capital was selected to manage the fund through a tender and evaluation process. The fund has $50 million to invest in South Australian businesses over 15 years.
"The Venture Capital Fund is structured as a unique co-investment fund that enables the state government to invest alongside private venture capital funds to assist innovative local ventures with high growth potential," said Manufacturing and Innovation Minister Kyam Maher.
"This fund will turbocharge venture capital attraction to South Australia, providing a strong incentive for investors to look at opportunities in our state.
"The state government is committed to supporting local entrepreneurs through our extensive support programs for innovation such as the $10 million SA Early Commercialisation Fund and the $7.6 million GigCity Adelaide ultra-fast internet."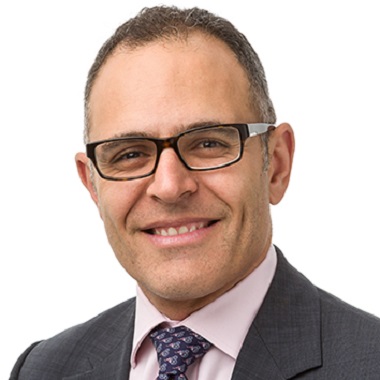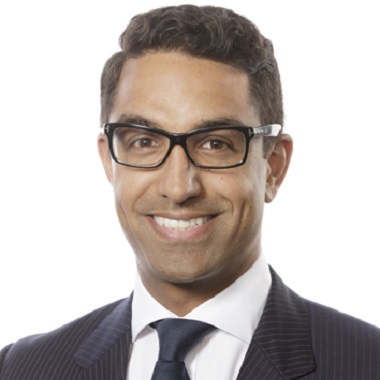 Pictured top to bottom: HWL Ebsworth partners Jamie Restas and Nima Sedaghat.