Drinks consortium wins bid for NSW 'Return and Earn' program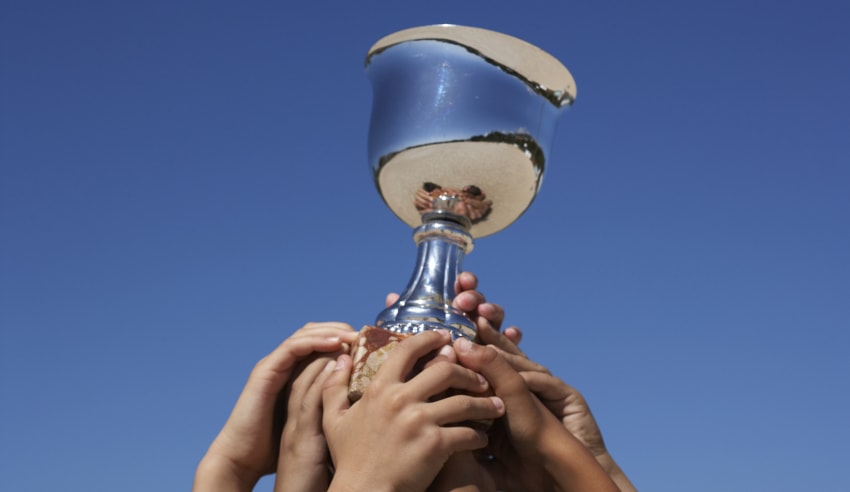 A container deposit scheme for NSW, the state's largest ever litter reduction program, has been awarded to a consortium of five leading beverage companies.
Firms: Allens and KMPG ('Exchange for Change' consortium comprising Asahi, Carlton & United Breweries, Coca-Cola Amatil, Coopers and Lion); Clayton Utz (NSW Environment Protection Authority); Landerer & Company (TOMRA-Cleanaway)
Deal: A consortium of five major beverage companies, named 'Exchange for Change', has succeeded in its bid for the role of scheme co-ordinator in the container deposit scheme in NSW.
Value: Undisclosed
Area: Corporate, banking, tax, competition, infrastructure and transport
Key players: The Allens team advising the consortium was led by partner Leighton O'Brien. Partners Chris Blane, Marc Kemp, Caroline Oddie, Jo Folan and Charles Armitage also provided advice on corporate, competition, banking and tax aspects of the deal.
The Clayton Utz team advising the NSW EPA was led by partners Jo Pugsley and Steven Klimt, and included special counsel Larissa Burnett, Angela Jeppesen and Rodney Spitzer, lawyer Khash Kamali and graduate Lucy Groenewegen.
Exchange for Change also engaged KMPG as a transaction advisor, while Landerer & Company advised network operator TOMRA-Cleanaway.
Deal significance: According to a statement released by Allens, who advised the beverage consortium on its winning bid, the NSW government's 'Return and Earn' program will be the largest litter reduction scheme rolled out across the state. The initiative is intended to reduce the volume of litter in NSW by 40 per cent within four years.
The Exchange for Change consortium will be responsible for the scheme's financial management, audit and verification, as well as marketing and community education.
The collection network will be operated under a joint venture between Cleanaway and Norwegian-headquartered recycling company TOMRA. TOMRA-Cleanaway will provide handling, transport, processing, recycling and data services for the Return and Earn initiative. 
Leighton O'Brien (pictured), sector leader of infrastructure and transport at Allens, described Return and Earn as a "landmark project".
"This complex, bespoke transaction builds on Allens' market-leading experience in contracting with governments and procurement processes," Mr O'Brien said.
"We are looking forward to continuing our work with Exchange for Change as we harness our a+ suite of alternative legal services for signing of all supply arrangements in the next phase of the project," he said.
Clayton Utz lead partner Jo Pugsley said the transaction was one of a kind. 
"The transaction is unique in Australia as no other CDS scheme has contractual arrangements between government and the private sector scheme co-ordinator and network operators," she said.
"This  model was developed this way to ensure a strong level of government oversight of the scheme for the benefit of all NSW residents."