CEO's share dump could lead to class action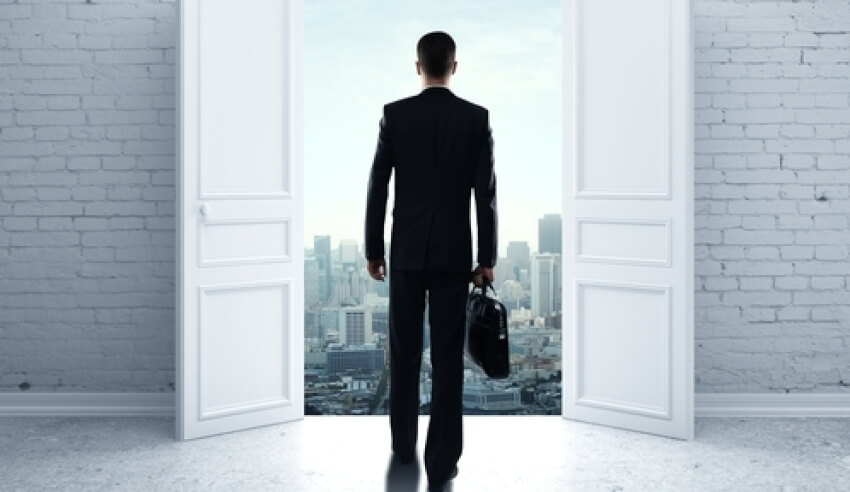 Maurice Blackburn Lawyers has proposed a class action on behalf of shareholders in an ASX-listed medical company.
The plaintiff law firm announced earlier this week that it is investigating a potential class action against Sirtex Medical Limited, which specialises in oncology products.
The claim is centred on the actions of Sirtex and its former CEO Gilman Wong between 24 August and 19 December 2016.
The company's share price fell 37 per cent when it announced deteriorating earnings and sales growth on 9 December 2016.
Sirtex had informed the market on 24 August that it expected double-digit sales growth to continue in FY17. Mr Wong reiterated this guidance on 25 October at the company's AGM.
However, Mr Wong sold over $2 million worth of Sirtex shares the next day.
The company's share price dropped a further 9 per cent when Sirtex announced an investigation into Mr Wong's share trading activities.
The proposed class action will allege contraventions of the ASIC Act, the Corporations Act and the Australian Consumer Law in seeking to establish that Sirtex engaged in misleading or deceptive conduct and/or breached its continuous disclosure obligations, according to Maurice Blackburn.
"We've investigated this potential matter for some time now, and it appears the company has serious questions to answer about its conduct and that of the then CEO," said Andrew Watson, national head of class actions at the firm.
"When a CEO dumps more than $2 million worth of stock shortly before the company releases a surprise announcement of a severe decline in earnings and sales growth, and investors then suffer a 37 per cent share price dive off the back of that, it immediately rings alarm bells about compliance with continuous disclosure laws."
Maurice Blackburn has teamed up with litigation funder IMF Bentham to propose the claim.
Shareholders who purchased Sirtex shares between 24 August and 29 December 2016 could be eligible to participate in the class action.