National insurance firm Gilchrist Connell recently announced four promotions in its employment practices liability/management liability (EPL/ML) team.
Melbourne-based Rosa Raco (pictured) has been promoted to senior associate. Ms Raco has more than nine years' experience in employment law and EPL/ML is her sole focus, according to a statement from Gilchrist Connell.
The firm has also named three new associates who specialise in workplace relations and safety law: Jessica O'Dell and Laura Gaffey in Melbourne, and Ellen Davis in Sydney.
The EPL/ML team comprises principals and senior lawyers from all of the firm's five offices around the country. It was established over two years ago, and is led by principal Joel Zyngier.
"It's exciting to work with such a high-calibre and experienced team of lawyers as we respond to the expanding need for our services," Mr Zyngier said.
"We're seeing increasing requests for assistance from both insurers wanting EPL/ML expertise, and uninsured employers needing workplace relations and safety representation.
"As a truly national practice group, we work seamlessly across Australia and enjoy a close comradery. Given workplace wellbeing is our game, we walk the walk with regular 'virtual coffee' sessions to share ideas and keep ourselves fresh and improving."
Gilchrist Connell managing principal Richard Wood said the new promotions will strengthen the EPL/ML team as the market sees a shift in focus from traditional industrial disputes to individual employment disputes, such as general protections applications and discrimination claims.
"We're very pleased to now have an even stronger team to navigate EPL/ML clients through this minefield of workplace liability risks," Mr Wood said.
"With these new appointments and Joel's exceptional talent in workplace relations and safety law, we're taking our service to the next level."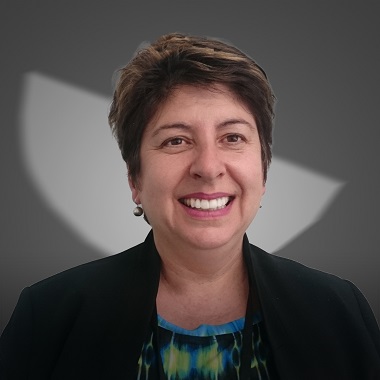 Pictured: Gilchrist Connell senior associate Rosa Raco