Insurance M&A at 2-year low, says Clyde & Co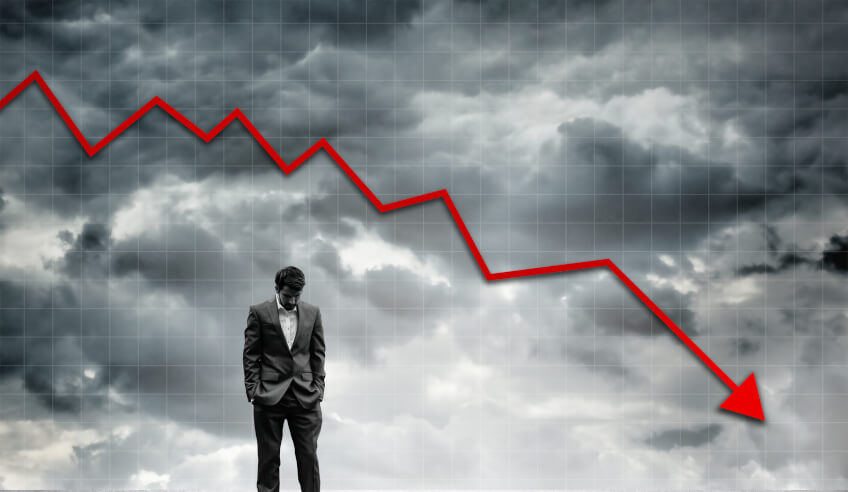 A report from Clyde & Co found that global insurance M&A was down significantly in the first half of 2017.
The volume of completed mergers and acquisitions in the insurance industry worldwide has hit its lowest level since H2 2014, according to the Clyde & Co Growth Report mid-year update.
The firm said activity in H1 2017 was down 24 per cent to 170 deals, compared with 186 in the preceding period.
Clyde & Co noted that completed deals in the Asia-Pacific region fell from 36 in H2 2016 to 22 in H1 2017, due in part to tighter regulation in China.
Europe saw a 28 per cent decrease in activity, although the Middle East, Africa and the Americas saw slight increases.
Clyde & Co said insurance M&A has been on a downward trend as companies explore a range of growth strategies. Andrew Holderness, the global head of the firm's corporate insurance group, attributed the decline in activity to uncertainty created by phenomena such as Brexit and the election of Donald Trump.
"Uncertainty is the enemy of dealmaking," Mr Holderness said.
"M&A has risen in the Americas now that the uncertainty that plagued the market in the run-up to the US presidential election has eased somewhat. However, in Europe, uncertainty persists with Brexit acting as a significant brake on M&A activity.
"Transactions have been overtaken on the corporate agenda by Brexit preparations as companies realise that there is no time to lose.
"Growth remains a shareholder imperative in an increasingly difficult trading environment, and insurers are investigating every avenue – both organic and inorganic – in an attempt to deliver this, wherever they are in the world."
Mr Holderness said investment in technology is a top priority for insurance companies.
"Technology offers new distribution routes and access to new markets and new customers, the holy grail for any insurer with growth ambitions," he said.
"At the same time, technology can bring substantial efficiencies and slash costs, resulting in a dramatic impact to the bottom line, and will continue to dominate the corporate agenda of insurers for the coming years."
However, Clyde & Co said the outlook for the rest of the year is more positive.
"Deals are still getting done and a merger or acquisition remains an attractive route to generating value," said Mr Holderness.
"While insurers continue to consider all the tools at their disposal in the quest for growth, there is good reason to expect that more M&A will get over the line in the coming six months.
"Hotspots for dealmaking are likely to include China, where the regulatory environment is expected to ease, allowing a pent-up wave of M&A activity to resume, while overseas expansion as evidenced in the acquisition earlier this year of Singapore's Asia Capital Re by a China-based consortium is set to continue."
In contrast, MinterEllison reported recently that Australian public M&A is showing positive signs.