Global firm expands Australian presence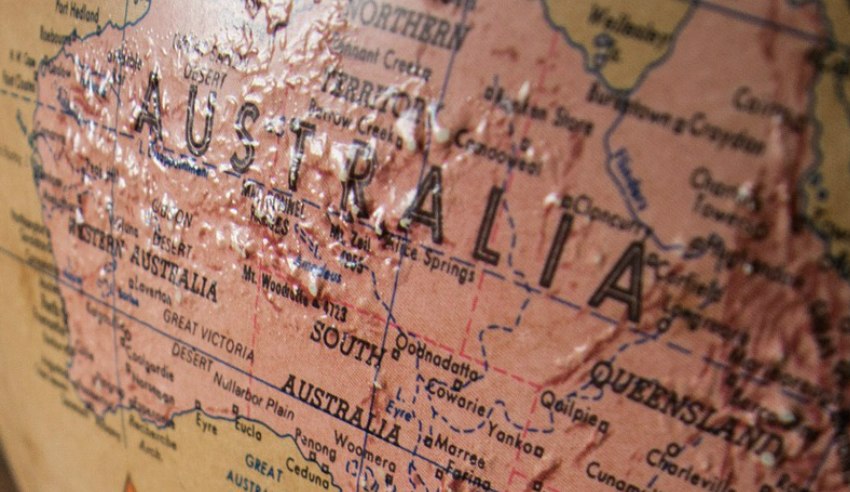 A global law firm, in a bid to strengthen its Asia-Pacific footprint, has announced that it will open a new Australian office.
Kennedys has revealed that it will expand its operations further by opening a new office in Melbourne's central business district later this year. This will become the second Kennedys office in Australia, in addition to the one opened in Sydney in 2006.
The move comes as the firm looks to increase its footprint in the Asia-Pacific region.
According to a statement, the Melbourne office will be led by partner Michael Kavanagh, who has joined Kennedys from Lander & Rogers, where he was employed for 16 years.
Mr Kavanagh will be joined by senior associates Emily Unger and Uki Murphy and lawyer Angela Woodward – who all have also come from Lander & Rogers – and special counsel Nicholas Blackmore, who will transfer from Kennedys' Hong Kong office.
Kennedys Australia managing partner Matt Andrews said that the new Melbourne office will place Kennedys in a "much stronger position to support clients that run claims and claims teams in multiple jurisdictions".
"A number of our significant local and global clients are in Melbourne and we are very excited about working more closely with them," Mr Andrews said.
"The addition of a local team will give clients access to a broader range of skills and additional resources, particularly in high-growth areas like casualty, liability, cyber and insurtech."
Mr Andrews added: "I am delighted to welcome Michael, Nicholas, Emily, Uki and Angela to Kennedys, to help us build what I am confident will quickly become a leading insurance practice in Victoria, complementing our office in Sydney.
"We are planning to grow our Australian practice further to mirror the broad range of areas we cover in Sydney and around the world, and this is an exciting first step."
Kennedys senior partner Nick Thomas echoed this sentiment.
"This latest office opening reinforces our commitment to the Australian market by expanding our capacity to service national clients, and by recruiting talented and experienced insurance specialists who have the industry expertise that our clients demand," Mr Thomas said.
"The expansion of the Australian practice aligns with the firm's global strategy to be the go-to firm for the insurance sector and to provide the best on-the-ground capability where our clients need it."