Renewable energy company makes IPO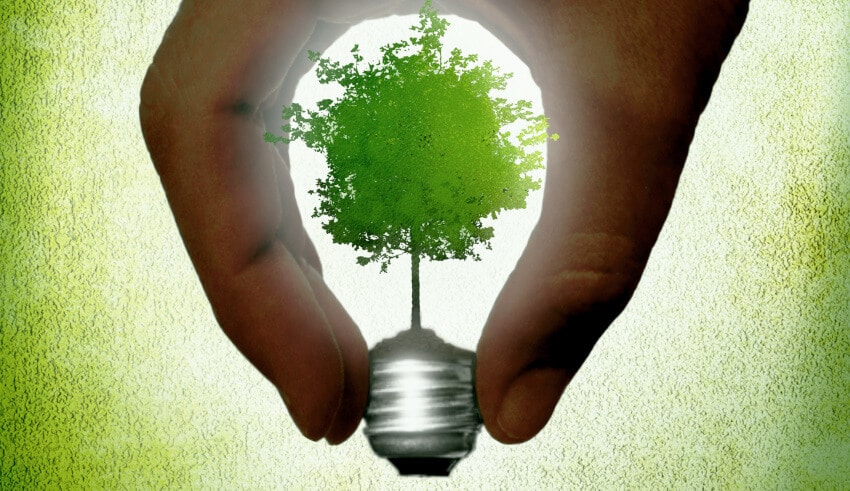 Moelis Australia has acted as sole lead manager and underwriter on the IPO of a global renewable energy company.
Firms: Baker McKenzie (Moelis Australia); DibbsBarker (Windlab)
Deal: Moelis Australia is sole lead manager and underwriter to the initial public offering (IPO) of renewable energy company Windlab.
Value: $50 million
Area: Equity capital markets
Key players: The Baker McKenzie team advising Moelis Australia was led by partner David Holland (pictured), who is the firm's head of capital markets for the Asia-Pacific region. Mr Holland was assisted by special counsel Hoda Nahlous.
The DibbsBarker team advising Windlab was led by partner Geoff Cairns, with senior associate Kamini Newton.
Deal significance: Windlab (ASX: WND) is a global renewable energy development company, established to commercialise world-leading atmospheric modelling and wind energy assessment technology developed by the Commonwealth Scientific and Industrial Research Organisation (CSIRO).
Moelis Australia is the sole lead manager and underwriter for Windlab's IPO and the sale of existing shares in the company by Windlab SaleCo.
"We were delighted to act for our long-standing client, Moelis Advisory," said Baker McKenzie lead partner David Holland.
Windlab is seeking to raise $50 million under the fully underwritten and oversubscribed offer. The company plans to use half of the capital raised to finance the first phase of the Kennedy Energy Park in north Queesland, with the other half going to shareholders. 
Windlab expects to begin trading on the ASX on 23 August. At listing, the company will have a market capitalisation of $135 million based on its offer price of $2 per share, according to a statement from DibbsBarker. 
"We have worked with Windlab for more than 10 years, since the company's earliest days as a start-up," said DibbsBarker lead partner Geoff Cairns.
"It has been wonderful to watch and be part of Windlab's growth over the past decade, including their successful IPO. We are delighted to have supported our longstanding client on achieving such a significant milestone."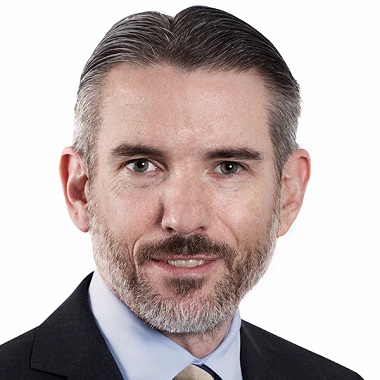 Pictured: Baker McKenzie partner David Holland