Firms: Baker McKenzie (Moelis Australia); DibbsBarker (Windlab)
Deal: Moelis Australia is sole lead manager and underwriter to the initial public offering (IPO) of renewable energy company Windlab.
Value: $50 million
Area: Equity capital markets
Key players: The Baker McKenzie team advising Moelis Australia was led by partner David Holland (pictured), who is the firm's head of capital markets for the Asia-Pacific region. Mr Holland was assisted by special counsel Hoda Nahlous.
The DibbsBarker team advising Windlab was led by partner Geoff Cairns.
Deal significance: Windlab (ASX: WND) is a global renewable energy development company, established to commercialise world-leading atmospheric modelling and wind energy assessment technology developed by the Commonwealth Scientific and Industrial Research Organisation (CSIRO).
Moelis Australia is the sole lead manager and underwriter for Windlab's IPO and the sale of existing shares in the company by Windlab SaleCo.
Windlab is seeking to raise $50 million under the offer.
"We were delighted to act for our long-standing client, Moelis Advisory," said Baker McKenzie lead partner David Holland.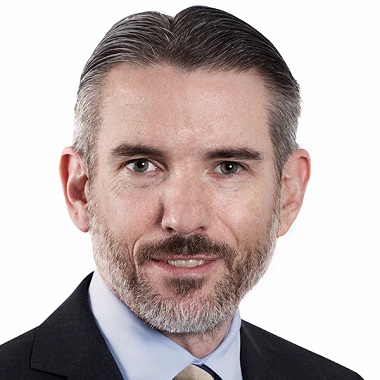 Pictured: Baker McKenzie partner David Holland
Like this story? Read more:
QLS condemns actions of disgraced lawyer as 'stain on the profession'
NSW proposes big justice reforms to target risk of reoffending
The legal budget breakdown 2017