Law firms divided on PPEP predictions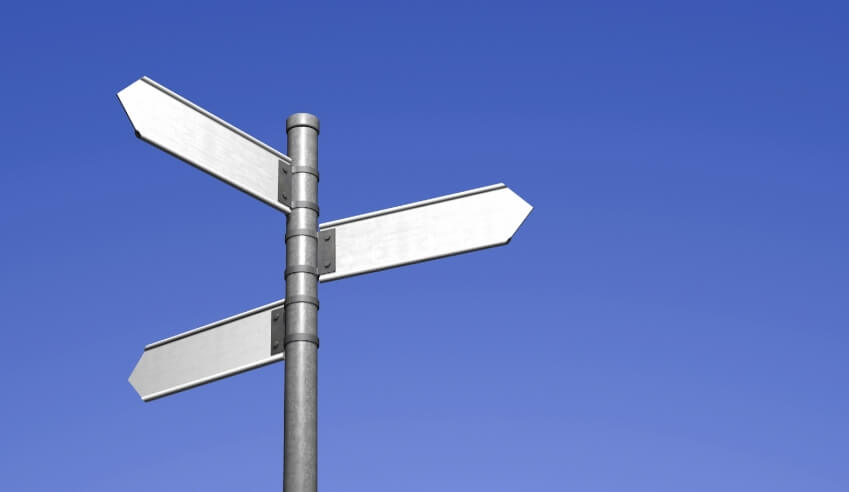 There is 'increasing divergence' between law firms when it comes to profit per equity partner predictions, with some expecting an increase and others forecasting a decrease by the end of 2017.
CommBank has just released its latest Legal Market Pulse, revealing key insights into the state of the market.
One of the key insights revolved around law firm profits, as well as profit per equity partner (PPEP).
The report found that overall firms continued to meet and exceed their profit forecasts, however by a smaller margin in comparison to 12 months ago.
To extract the results, respondents were asked: "What is the difference between your firm's forecast for FY17 overall profit compared to your firm's FY16 overall profit?"
Top-tiers were identified as being the most likely to beat budgets, with firms in this bracket forecasting an average 2.3 per cent outperformance. This is slightly down from 2016's figure of 2.4 per cent.
Meanwhile, mid-tiers forecasted an average 1.1 per cent outperformance, which is also down from last year's figure of 1.6 per cent.
The report also found a disparity when it analysed PPEP. Eight out of the 30 mid-tier firm respondents said they expected their overall PPEP to fall in 2017, eight forecasted PPEP to remain about the same, and 14 predicted an increase, the report found.
In terms of top-tier firms, the report found that six out of seven predicted an increase, while just one respondent indicated that they expected a decrease in their overall PPEP in 2017.
"In part, this suggests an increasing divergence between firms who have maintained PPEP by actively managing equity points, and those who have chosen to maintain their current allocations and share any declines in growth more equally," the report said.
"For firms in the first group, the risk is that partners with reduced participation will take their knowledge and network elsewhere, further exacerbating any decline in revenue growth."
A comment contributor of the report, who went by the alias of managing partner of a mid-tier firm, added: "The pricing power of law firms has diminished significantly".
"Firms are increasingly becoming price takers, with margins being squeezed," the anonymous contributor said.