SA solar plant to be 'biggest of its kind in the world'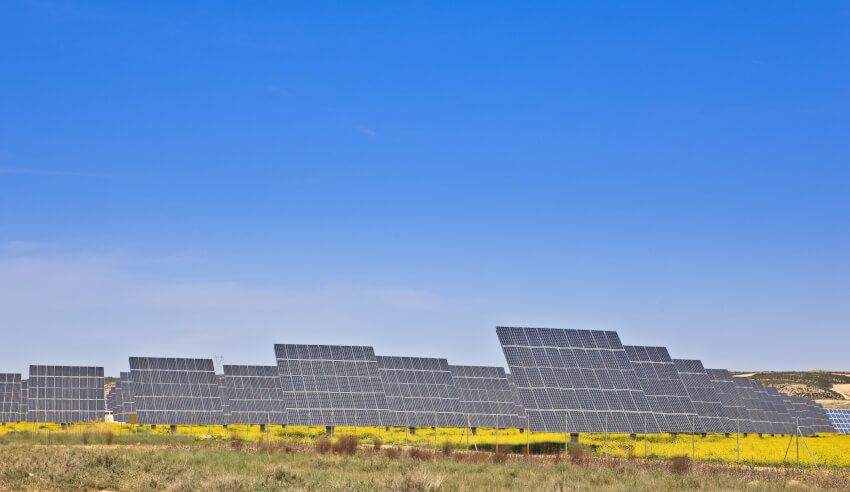 A US solar power company has received approval to build a 150-megawatt solar thermal plant in South Australia.
Firm: Baker McKenzie (SolarReserve); Johnson Winter & Slattery and South Australian Crown Solicitor's Office (South Australian government)
Deal: SolarReserve reached an agreement with the South Australian government to develop the Aurora solar thermal power plant at Port Augusta.
Value: $650 million
Area: Projects, energy and resources
Key players: The Baker McKenzie team advising SolarReserve was led by partners Sean Duffy (pictured) and James O'Brien, supported by partner Dan Middleton, senior associates Aylin Cunsolo and Sarah Merrett, and associate Louis Zetlin.
Deal significance: California-headquartered solar power company SolarReserve received approval to construct a solar thermal power plant at Port Augusta to supply 100 per cent of the South Australian government's power needs.
The $650 million Aurora facility is a key part of the state government's Energy Plan, according to a statement from Baker McKenzie.
The plant will generate 150 megawatts of energy. Construction will begin in 2018, creating 650 local jobs during construction and 50 full-time positions once the facility is completed in 2020. 
Baker McKenzie said the Aurora plant will improve the stability of South Australia's energy grid and allow greater integration of renewable energy. The facility will generate energy and allow for storage, meaning dispatch will be possible during high-price periods, even when the sun is not shining, the firm said.
"We are proud to have supported SolarReserve on the Aurora project to date, in particular in respect of negotiations with the South Australian government, and we recognise the Aurora project's significant and positive implications for South Australia and the national electricity market," said Baker McKenzie partner Sean Duffy.
South Australian Premier Jay Weatherill said the project is the "biggest of its kind in the world" and will have a positive impact on energy prices for consumers.
"We are supporting this nation-leading renewable energy project because it will deliver more competition into our energy market and put downward pressure on power prices for households and businesses," he said.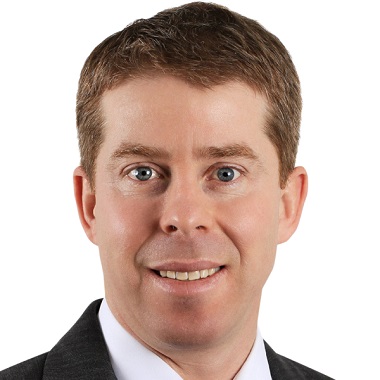 Pictured: Baker McKenzie partner Sean Duffy