Is going public the cure for listless employees?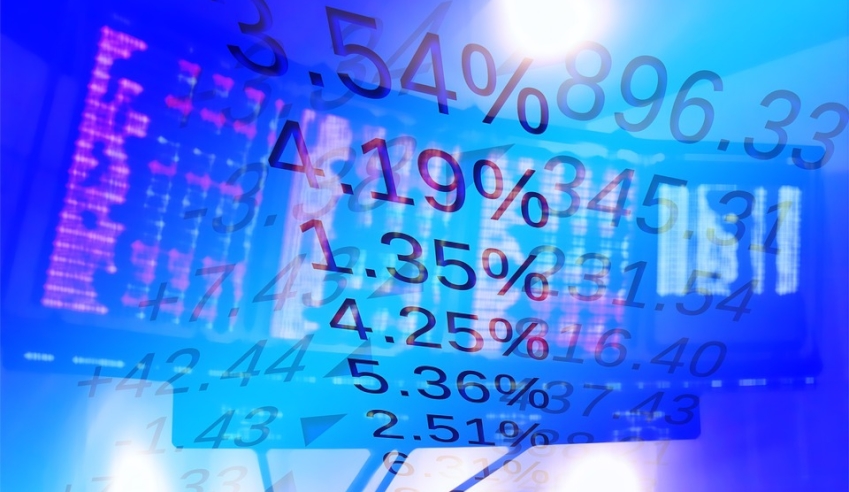 Listing on the stock exchange could be an effective staff motivation and retention strategy for law firms, according to the head of a major commercial firm.
Australian corporate law firm Thomson Geer announced in late 2015 that it was considering listing on the ASX.
While the troubles of listed personal injury firms Slater and Gordon and Shine Corporate have created a challenging environment for others considering going public, Thomson Geer chief executive partner Adrian Tembel told Lawyers Weekly the move is still on the cards.
"We are, piece by piece, step by step, transforming the organisation into an organisation that could be fit and ready for a listed environment at some point in the future," he said.
"We're a few years into that process. It's still got time to run but it's a long-term plan, and it's absolutely consistent with our strategy because our strategy is to remain a very strong domestic law firm that will invest further in supporting services or allied services that will diversify our offering and further entrench the strength of our legal offering."
Aside from the key benefit of greater access to capital, Mr Tembel said listing would enable the firm to distribute equity beyond the ranks of its partnership and create greater engagement among all its people.
"It's always inherent in great businesses that there is long-term thinking, long-term planning, and therefore to make that work you need long-term incentives," Mr Tembel said.
"So the idea of creating capital gain opportunities for all of our people, not just our partners or our up-and-comers, over the longer term, we think, would drive the optimal behaviours and give us competitive advantage.
"One of the great aspirations of our plan is that we would open up equity ownership way beyond our traditional partners to a broad range of our people, with the capacity to invest, stay invested, stay longer, build true capital value, which would be a reflection of a stronger law firm."
However, others are not so enchanted with the idea of publicly listed law firms. Robert Pierce, the CEO of unlisted intellectual property firm Wrays, said lawyers who are working towards partnership may feel that their career path has been blocked if their firm chooses to list.
"If you look at the traditional model of legal services, the model is one where professional staff work towards equity in the firm and the value that it brings from a financial point of view as well as a professional point of view," he told Lawyers Weekly.
"I'm not sure that the listed model offers that same trajectory for professional staff, so there could be some rising stars out there, particularly in the IP field, who may feel that their route to equity has been blocked in the traditional sense."
Mr Pierce said the three Austalian listed intellectual property firms, Xenith, Qantm and IPH Holdings, have generated some dissatisfaction among staff and clients.
"We've seen a lot of movement in the market at staff and partner levels," he said.
"There are some lateral movements occurring as a result of staff and partners not seeing a route through to equity that they once had.
"There's also a lot of anecdotal feedback that international and local, but particularly international, clients are wondering how the listings are going to affect the wider market. I believe that, for example, it's still not possible for an attorney firm to list in the US, so it's a completely different model for any US clients to become familiar with."
Mr Tembel acknowledged that the listing of a law firm requires a significant cultural shift and said it would be a mistake to rush the process.
"We think that the cultural transformation of the organisation is as important as any other transformation to be able to be fit for a listed vehicle," he said.
"We have gone to significant effort not just on the cultural transformation of our partners, their style and their methods and their priorities, but also our lawyers, and we'll continue to work on that cultural transformation for the whole organisation in the future period.
"We've always been a private, opaque organisation that drives particular cultural style. We now want our people to be able to withstand a more transparent, modern environment, and that takes time. We think it would be a huge mistake for anyone to rush into a listing event, and it takes a number of years to be ready."