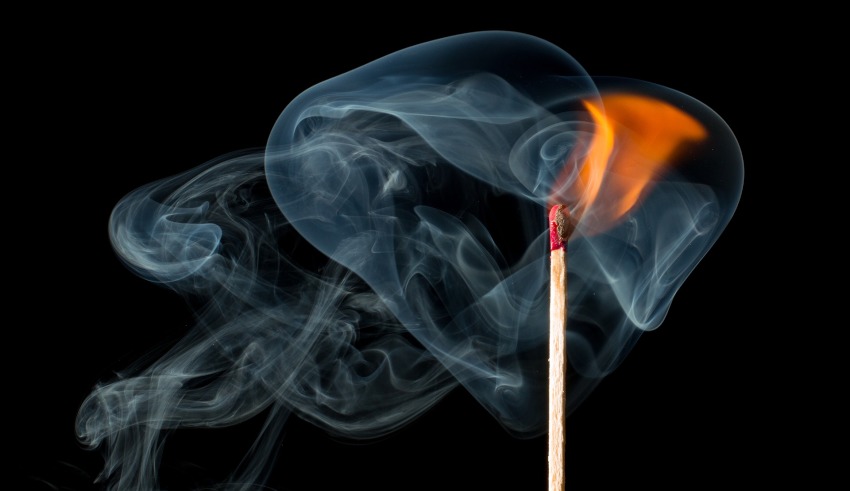 The spate of senior resignations at Slater and Gordon this week has fed speculation that the firm could lose some of its largest clients.
It's been another tough week for Slater and Gordon, with three of its leaders jumping ship.
Fairfax reported on Tuesday night that Slaters' head of general law James Higgins and national union relationship manager Emma Walters had resigned.
Both had crucial connections with some of the firm's most significant clients. Mr Higgins is married to Victorian Labor MP Jane Garrett and reported to be the key source of Slaters' political work.
He was previously an adviser to Victorian Labor premiers Steve Bracks and John Brumby. Mr Higgins spent 15 years at Slater and Gordon, the same firm his parents worked for in the 1970s.
Ms Walters, who also has ties to the Labor Party, was central to the retention of Slaters' union clients. Her partner John Setka is the Victorian secretary of the Construction, Forestry, Mining and Energy Union (CFMEU), and her resignation has raised questions about whether the firm can hang on to this and other key clients.
Mr Higgins and Ms Walters' departures followed that of Slater and Gordon's national head of industrial relations and employment Marcus Clayton, reported by Fairfax on Monday night.
Mr Clayton was part of the furniture at Slater and Gordon, where he commenced his legal career in 1980. He took on the leadership of the industrial relations practice in 2003.
According to Slaters' website, Mr Clayton is highly regarded in the union movement and responsible for the firm's dealings with over 50 union branches around the country. His departure sparked speculation that the firm could lose some of its heavyweight union clients, which was fuelled by Mr Higgins' and Ms Walters' subsequent resignations.
The three departures ensue that of Nick Mann, the former Victorian head of medical negligence at Slater and Gordon. Mr Mann quit in April to launch his own boutique firm.
UNSW associate professor of finance Mark Humphery-Jenner has been following the Slater and Gordon story closely. Speaking to Lawyers Weekly after the announcement of the firm's recapitalisation plan, he said staff losses would be a significant challenge for the firm as it looks to rebuild.
"Slater and Gordon will have suffered some staff losses as a result [of their ongoing issues], potentially from some of their capable lawyers, and rebuilding that morale and the staff body within the law firm could take some time," Mr Humphery-Jenner said.
"They're going to need to rebuild that human resources capability. They'll need to rebuild the board and it will take time for their reputation to recover, in part in the consumer litigation space, but also with respect of investors.
"That is, to get money to go forward and continue to invest, they need to give the market confidence that the mistakes they made won't be repeated."
Slater and Gordon leant on its insurers and lenders to settle the shareholder class actions against it, but these senior resignations have further jeopardised the firm's recovery.