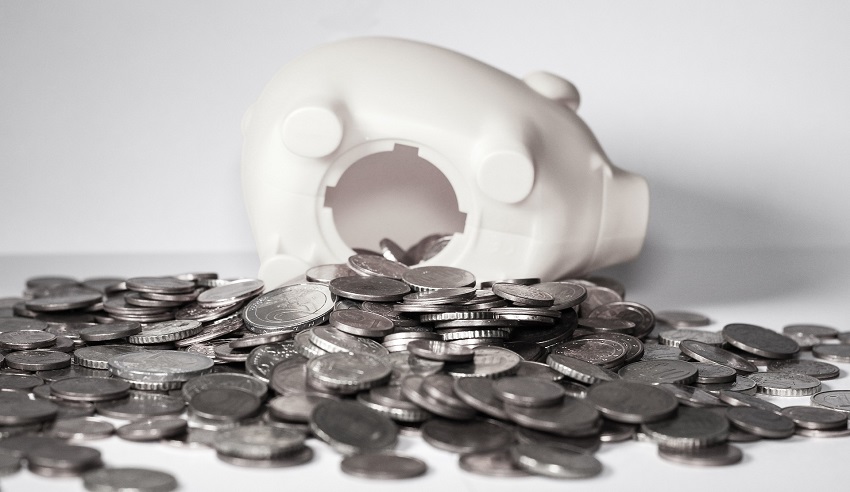 Slater and Gordon has announced an in principle settlement with its aggrieved shareholders.
The firm announced this morning in a statement to the ASX that it has reached an in principle settlement of the Hall Proceeding brought by rival firm Maurice Blackburn, as well as any and all other shareholder claims against it.
The $36.5 million settlement would comprise $32.5 million from Slaters' directors and officers liability insurance policies and $4 million from the $5 million debt facility contributed by its new lenders.
This is far lower than the $250 million originally sought by Maurice Blackburn. The firm's class action principal Andrew Watson said this reflected Slater and Gordon's dire financial situation and low level of insurance, but was the best possible result for the claimants.
"We think this is the best deal possible in the terrible circumstances which Slater and Gordon shareholders faced," he said. 
The settlement of the class actions is a prerequisite for Slaters' recapitalisation plan with its lenders, which is set to hold 95 per cent to 96 per cent of the firm's equity.
Slater and Gordon said it intends to seek approval for the settlement and the recapitalisation simultaneously.