Grech exits as lenders take control of Slater and Gordon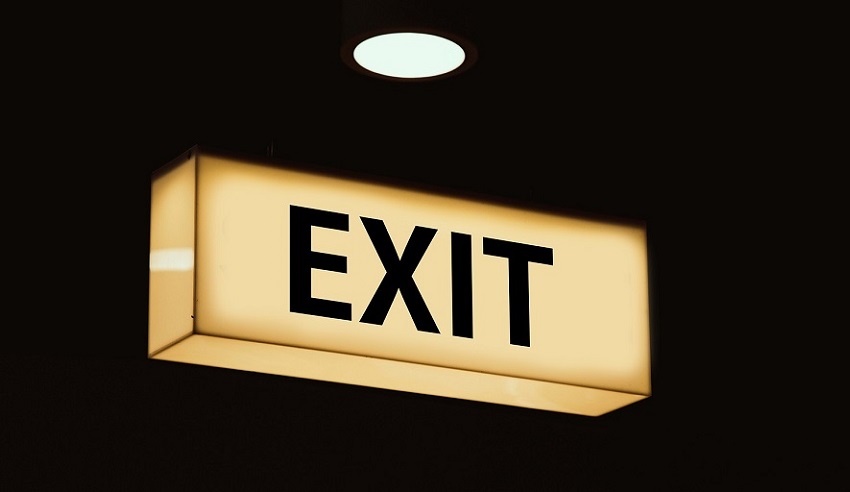 Slater and Gordon has announced its recapitalisation plan, with shareholders losing out and group managing director Andrew Grech stepping down.
Slater and Gordon advised the ASX today that it has entered a binding recapitalisation agreement with its lenders, who collectively represent over 75 per cent of its secured debt by value.
Anchorage Capital Group led the negotiations as the majority holder of the secured debt.
The deal will significantly dilute the value of shares for existing shareholders, with the lenders to take the lion's share of the firm's equity.
"On implementation, secured lenders … will be issued with approximately 95 per cent of the company's equity," Slater and Gordon told the ASX.
"Existing shareholders will hold approximately 5 per cent of the company immediately post the recapitalisation, reducing to approximately 4 per cent on exercise of the warrants described below."
The recapitalisation will give Slaters $35 million in senior secured debt facilities to fund its strategic and operational initiatives. This will comprise a $30 million debt facility with a three-year term and a $5 million debt facility provided by the new lenders who elect to participate. The $5 million facility will be underwritten by Anchorage and other supporting lenders.
"The company will also issue unlisted warrants to the new lenders who participate in the new facility," Slaters said.
"Each warrant will have a zero cent strike price and may be exercised at any time up to three years after the issue. Each warrant will, upon exercise, result in the issue of one new fully paid ordinary share in the company to the warrant holder."
The exercise of these warrants will reduce existing shareholders' equity to 4 per cent.
Slater and Gordon's lenders will also elect new directors through a board renewal process. All existing directors will resign as new directors are appointed, according to the firm.
Andrew Grech, the man who took Slaters to dizzying heights as the world's first listed law firm, has stepped down as group managing director, effective immediately. He will stay on as a non-executive director until a replacement is found.
The firm is being led by Australian CEO Hayden Stephens and UK CEO Ken Fowlie.
Although this is a major turning point for Slaters, its troubles are far from over. The firm is facing three shareholder class actions and pursuing a billion-dollar case of its own against UK professional services outfit Watchstone.

The deal is subject to a number of conditions, including regulatory approval and the settlement of the $250 million shareholder class action brought against Slaters by Maurice Blackburn.