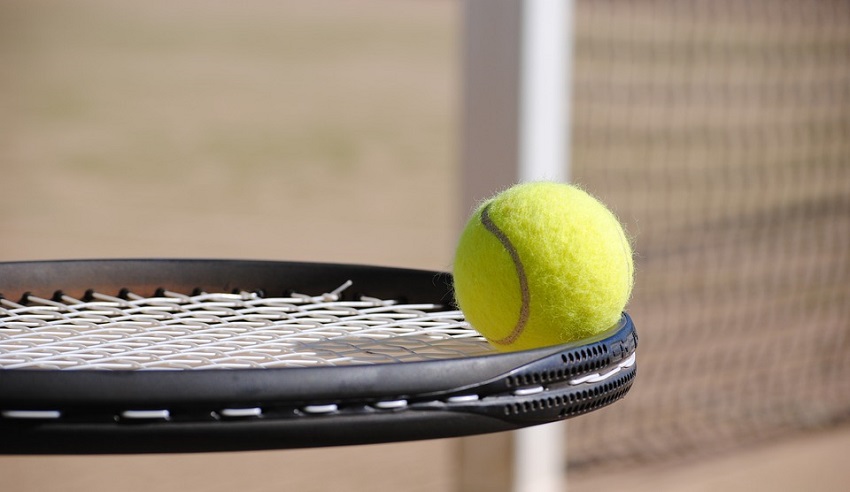 Slater and Gordon has announced that it has been served with yet another shareholder class action, alleging that its financial statements misled shareholders for three consecutive years.
The firm informed the ASX earlier this week that a class action has been brought against it by Babscay Pty Ltd, on behalf of shareholders who acquired an interest in Slater and Gordon between 24 August 2012 and 19 November 2015.
The claim alleges that Slater and Gordon's financial statements for the financial years ended 30 June 2013, 2014 and 2015 contained false and/or misleading statements.
"The allegations focus on the way in which the company recognised revenue and, in financial year 2015, accounted for acquisitions in accordance with Australian Accounting Standards," according to the firm's ASX statement.
"The claim has not been quantified.
"The company will defend the claim vigorously."
Slater and Gordon announced earlier this month that it received correspondence from Johnson Winter & Slattery, stating that it intended to file the claim on behalf of Babscay.
Johnson Winter & Slattery declined to comment on the claim.
Slater and Gordon is facing two other class actions from aggrieved shareholders, one brought by Maurice Blackburn to the tune of $250 million and the other by ACA Lawyers. Slaters tanked following a series of acquisitions that culminated with UK professional services business Quindell (now known as Watchstone).
The firm has launched a claim of its own against Watchstone in an attempt to recover the $1.1 billion it lost through the acquisition. The claim centres on the allegation that Watchstone engaged in fraudulent misrepresentation of its financial position.
In a separate ASX announcement this week, Slater and Gordon informed the market that 1.5 million of its ordinary shares will be released from voluntary escrow on 3 July. The shares belong to several firms that Slaters has acquired: Fentons, Taylor Vinters and Goodmans in the UK and Gibson & Gibson and Nowicki Carbone in Australia. 
The release will mean the firms are able to sell their shares in Slater and Gordon, which they received as part of the price of their acquisition. However, with Slater and Gordon facing multiple class actions and its shares currently trading at around 10 cents on the ASX, these shareholders are in a difficult position. 
UNSW Associate Professor of Finance Mark Humphery-Jenner told Lawyers Weekly these firms may consider filing their own claims against Slater and Gordon.
"The holders of the previously escrowed shares are now in a similar position to that of other shareholders," he said.
"This includes facing uncertainty surrounding Slaters' future debt position, and the risk of further hits to Slaters' financial position as the class actions work their way through the courts. These shareholders would foreseeably consider their legal options if they feel they were misled regarding the true value of the shares they accepted as consideration."
In brighter news for the world's first listed law firm, Slater and Gordon recently won a significant victory in the Manus Island class action, securing $70 million in compensation for detainees and upwards of $20 million in legal fees.