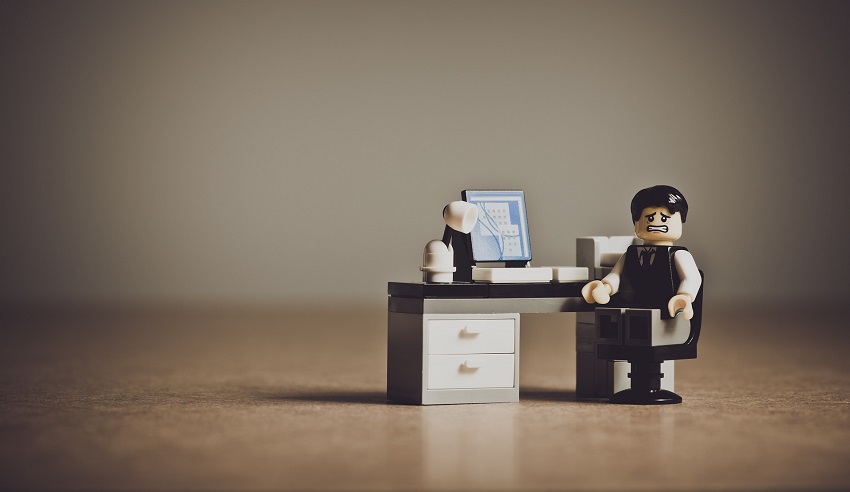 The floundering firm has announced that it may face yet another class action, this time based on its financial statements over three consecutive years.
Slater and Gordon announced to the ASX this morning that it has received correspondence from Johnson Winter & Slattery Lawyers, stating that JWS intends to file a class action on behalf of Slaters shareholder Babscay.
JWS stated it intends to file the claim over alleged misleading representations in Slater and Gordon's 2013, 2014 and 2015 financial statements.
Slater and Gordon faces two other potential class actions on behalf of aggrieved shareholders, after its share price plummeted following the acquisition of Quindell in the UK.
The firm recently launched a lawsuit of its own against Watchstone in an attempt to recover its $1.1 billion losses, alleging fraudulent misrepresentation of Quindell's financial position.
Slater and Gordon said no claim has been filed or served on behalf of Babscay as yet.