Anti-cancer drug receives monetisation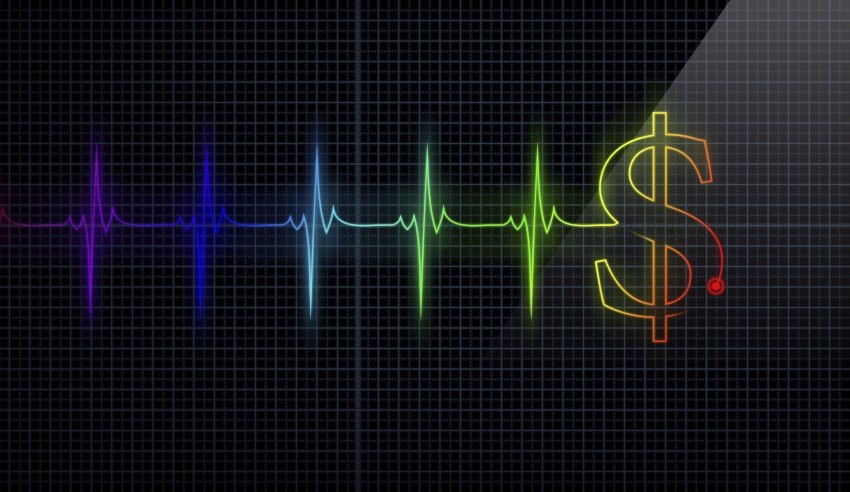 A global law firm has advised on a monetisation deal to aid cancer treatment and research.
Firm: Norton Rose Fulbright (Walter and Eliza Hall Institute of Medical Research)
Deal: Walter and Eliza Hall Institute of Medical Research (Institute) has been advised on the partial monetisation of a royalty due for sales of venetoclax, a new anti-cancer drug.
Value: US$325 million
Area: Finance
Key players: The Norton Rose Fulbright legal team was led by partner Bernard O'Shea, with assistance from partners Jyoti Singh and Andrew Spalding, as well as associate Rohan Sridhar.
Deal significance: According to a statement from Norton Rose Fulbright, this deal positions the Institute as a globally recognised innovator in medical research and comes after three decades of groundbreaking scientific discoveries made at the Institute.
The firm has had a connection with the project since 2006, and its most recent role involved assisting the Institute with the Australian-specific aspects of the deal, including advising on any Foreign Investment Review Board issues and governance arrangements.
The firm advised the Institute throughout the monetisation process with respect to aspects of the transaction documents, due diligence requirements and other business obligations.
It also assisted the Institute on the assessment and consideration of the bids received, the statement said.
"This transaction is a landmark deal for Australia and may be transformational for others in terms of commercialisation," Norton Rose Fulbright partner Bernard O'Shea said.
"It has been tremendously rewarding to work with the Walter and Eliza Hall Institute for more than a decade and we are proud to have played a role in helping the Institute further this important work in finding new treatments for cancer."