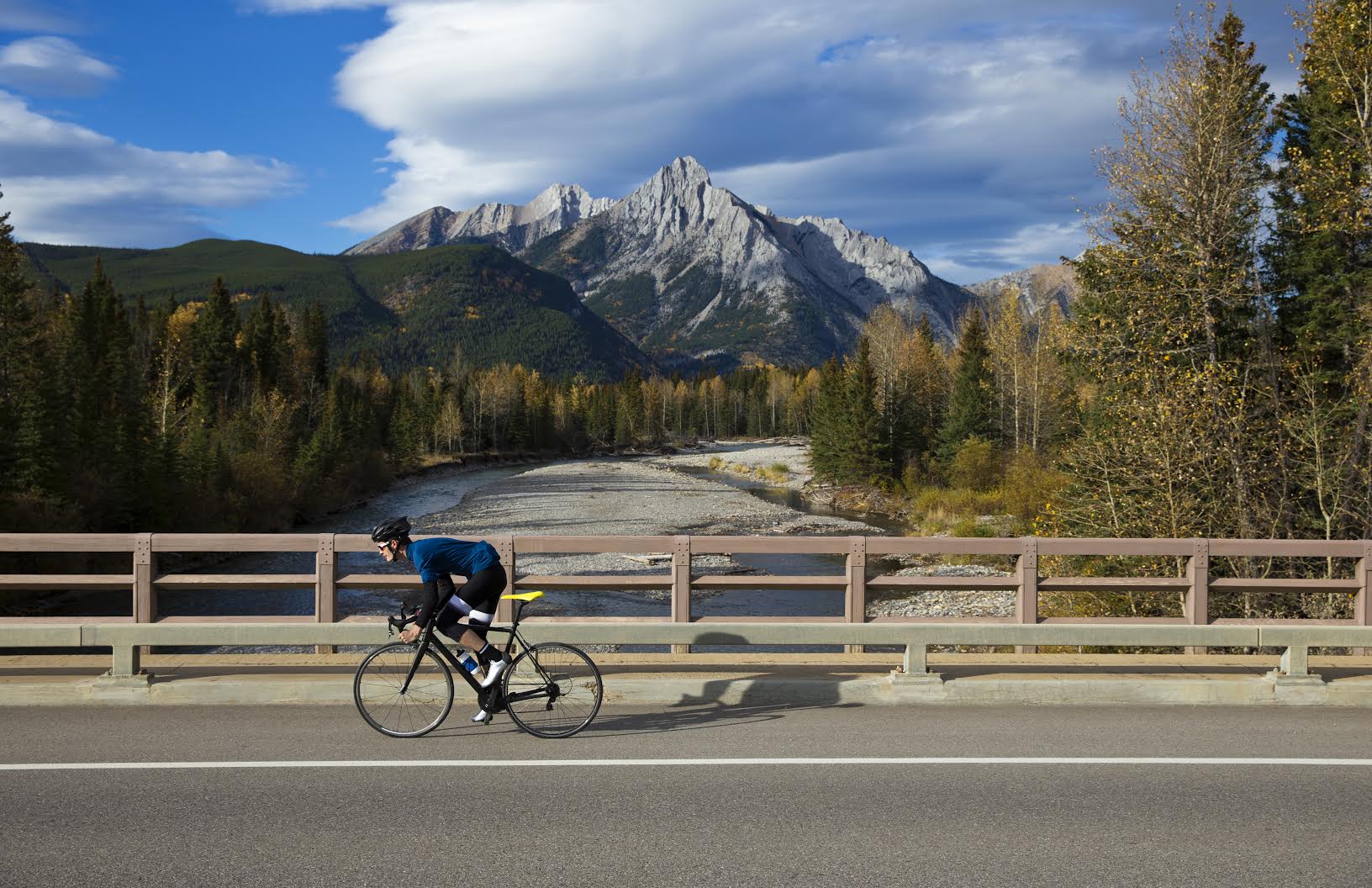 Promoted by

The way we do business, where we work, how we engage with workers, even how we take a holiday, everything is up for grabs in the all-sharing, on-demand gig economy.
The press recently reported on the growth of Expert360, a marketplace for managing consultants which secured a $13-million investment to expand their service offering. Expert360 co-founder and CEO Bridget Loudon has predicted that 40 percent of the professional workforce will be on-demand freelancers by 2025, who will increasingly live and die by their digital identity. Bridget isn't alone in this forecasting. If it isn't a fad (and it isn't), what does it mean for the legal industry?

A trend not to be ignored
Altman Weil's Law Firms in Transition 2017 report – which consolidated survey results from 386 law firms in the United States, including 50 percent of the top 350 firms – also points to this becoming a trend in the legal sector.
The report found that 34.5 percent of firms have recently shifted work to contract lawyers in a specific effort to increase profitability, with a staggering 58.1 percent of those already reporting "a significant improvement in profitability" as a result. The move by firms to better manage their lawyer base makes a lot of financial sense.

Smart firms are embracing the gig economy
We're also seeing a trend in the UK and Australia where firms are creating their own pool of on-demand lawyers to service client secondments and to supplement their teams. Think LOD (Berwin Leighton Paisner), Vario (Pinsent Masons), Peerpoint (Allen & Overy), Orbit (Corrs), KWMConnexion, MinterEllison Flex, and Lexvoco (McInnes Wilson Lawyers). All these firms are taking advantage of the on-demand economy by tapping into a pool of contract lawyers.

Gig economy gains. On your terms.
Crowd & Co helps law firms take advantage of the gig economy by offering two enterprise solutions that deliver gig economy gains on terms firms can control.
CrowdOne:
CrowdOne is the ultimate solution for law firms looking to manage external resources. With CrowdOne, you are 100 percent in control of your own branded digital marketplace for legal consultants. We've built the technology; you control it. Manage your marketplace your way.
InCrowd:
InCrowd is your private branded portal into the gig economy, giving you direct access to the 600+ lawyers in our public marketplace while building your own invited team of pre-vetted lawyers. Build your pool while staying connected.

For more information, call us on 1300 81 81 76, This email address is being protected from spambots. You need JavaScript enabled to view it. or click here to find out more.