Lubambe Copper lures investors to Africa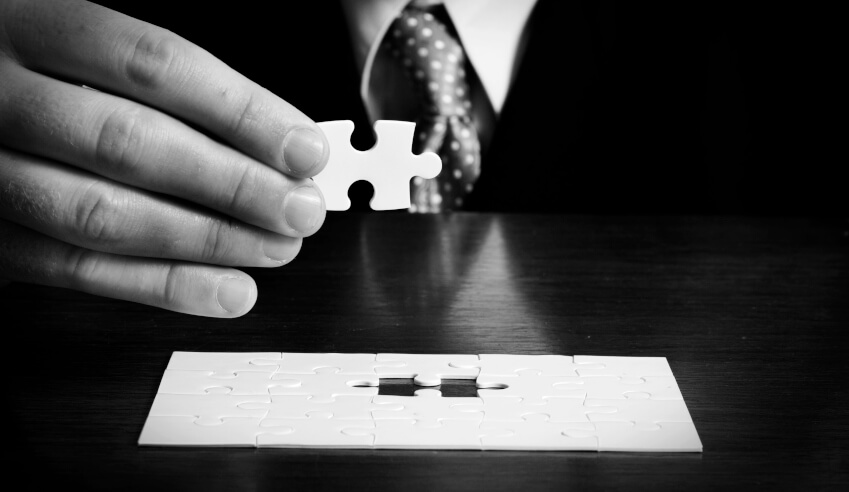 A majority stake in a major Zambian copper mine Lubambe has been acquired by an Australian private equity firm.
Firms: Allen & Overy, Corpus Globe and (EMR Capital); Bowman Gilfillan (Vale); Fasken Martineau (African Rainbow and TEAL Minerals)
Deal: Vale and African Rainbow Minerals have respectively sold their shares in Zambia's Lubambe copper mine to EMR Capital (EMR).
Value: US$97.10 million
Area: M&A; energy and resources; finance
Key players: The Allen & Overy team advising EMR was led by global head of mining and Perth managing partner Geoff Simpson.
Perth-based counsel Luke Nicholls and senior associate Jessica O'Hara assisted in the deal. Partners Dominic Morris (London) and Ka Sen Wong (Sydney) also advised on aspects of the deal.
Deal significance: EMR has acquired a majority stake in Zambia's Lubambe copper mine, now owning 80 per cent of the shares. An agreement has also been signed by the Australian specialist mining private equity manager to ultimately acquire the mine, subject to certain conditions.
This latest deal sees EMR continue to build its mining portfolio in Africa's second largest copper producing nation.
Vale and African Rainbow Minerals, which each held a 40 per cent share in Lubambe, sold their respective shares to EMR.
Allen & Overy partner Geoff Simpson acted for EMR in its latest Zambian copper investment. He was supported by a team spanning several jurisdictions, including lawyers in London, Sydney and Perth.
"The Lubambe acquisition is the latest in a spate of purchases, demonstrating a continued strong appetite for quality mining assets with clear growth potential," Mr Simpson said.
Earlier this year, the firm also acted for EMR in a recent acquisition of the Golden Grove precious metals mine and the Martabe mine in Indonesia.
"Allen & Overy has enjoyed a long relationship with EMR and has been delighted to advise it on a range of acquisitions in Australia, Asia and Africa," Mr Simpson added.