Alternative pricing models set to skyrocket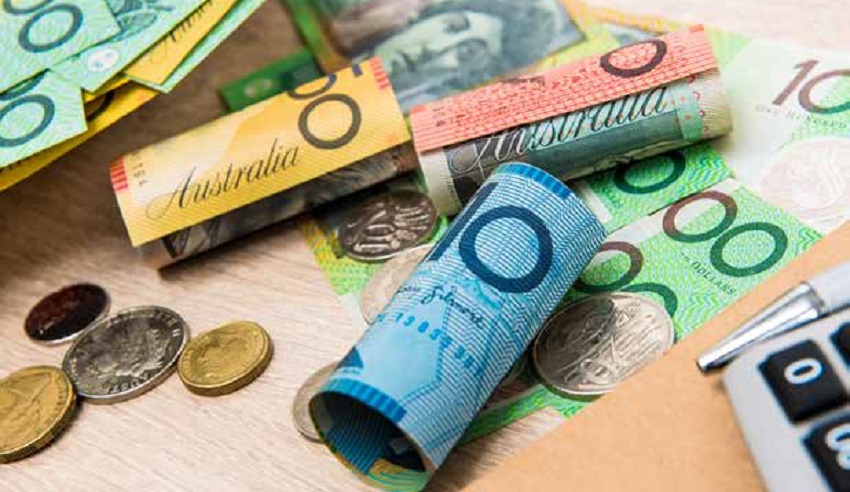 Despite most firms concurring they still strongly rely on pricing by the billable hour for majority of their revenue, they believe that they will eventually step away from hourly rates and instead head towards fixed fees or value-based pricing in the near future.
According to CommBank's latest Legal Market Pulse, both top-tier and mid-tier firms describe themselves as strongly reliant on pricing by the billable hour for most of their revenue.
The results found seven out of eight top-tiers and 22 out of 32 mid-tiers surveyed said they rely on hourly rates for more than 60 per cent of their revenue.
Despite these results, however, both camps have indicated they expect that proposition to "fall substantially" over the next two years.
"Feedback from participants suggests that much of the impetus for alternative pricing models is coming from clients," the report said.
"We have also observed a growing tendency for firms to use fixed fees even for complex matters, including complex litigation, while still remaining profitable.
"Australian firms are also beginning to catch up with their peers in the UK and US (where pricing pressures have been more intense for longer) by recruiting pricing managers and adopting more complex pricing practices underpinned by legal project management.
"Nonetheless, there are still significant opportunities for firms to benefit further from the efficiencies that legal project management can help to create, particularly for larger or more complex matters."
One of the managing partners at a top-tier firm, who wished to remain anonymous, reinforced that alternative pricing models are set to become the new norm over the next two years.
"Proactive communication with all clients about pricing, and offering options tailored to their needs, is the new normal," they said.
Late last year, Lawyers Weekly heard from GlobalX CEO Peter Maloney on challenges facing the legal profession.
Mr Maloney referenced a white paper his company conducted that surveyed 300 law firms to determine which obstacles are believed to be on the horizon. The white paper revealed that a major headwind facing lawyers is "disruptive pricing".
"The overwhelming feedback [from clients] is 'I don't want to pay for billable hours anymore'. That model, while not dead and highly appropriate in some areas, is not a preferred model, with fixed and capped fees being favoured more," he said.
"Seventy per cent of respondents said that they'd already dipped their toes in the water and started to use alternative fee arrangements."
Mr Maloney noted that of this group, almost 40 per cent estimated that between a quarter and half of their firm's work is conducted under this fee structure.
"[However], fixed fees is largely [affecting] those areas of law that are very forms-based and very document-heavy," he said.
"The dominant areas of fixed fees are property and conveyancing, wills and estate and some family law. It's not [affecting] M&A, insolvency and commercial litigation [as much]."