CBA threatened with 'largest shareholder class action' in Aus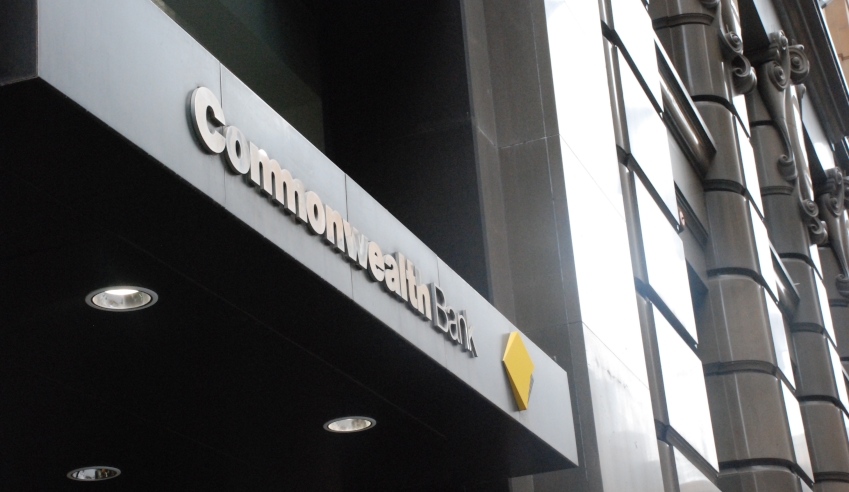 Maurice Blackburn Lawyers has announced a potential class action against the Commonwealth Bank over the recent money laundering scandal.
Maurice Blackburn and litigation funder IMF Bentham announced on Wednesday that they may file proceedings against the bank on behalf of its shareholders.
CBA's share price suffered a drop of over $4 when it was revealed earlier this month that regulatory agency Australian Transaction Reports and Analysis Centre (AUSTRAC) had commenced proceedings against the bank alleging "serious and systemic non-compliance" with the Anti-Money Laundering and Counter-Terrorism Financing Act 2006.
AUSTRAC's case is centred on CBA's alleged failure to report suspicious transactions that has taken place through its intelligent deposit machines.
"AUSTRAC alleges that CBA contravened the AML/CTF Act on more than 53,000 occasions," said Andrew Watson, national head of class actions at Maurice Blackburn.
"The AUSTRAC allegations are extensive and it is astounding that the market would not be advised of such serious and repeated breaches as soon as the company became aware of them."
"Instead the CBA has said that its board was aware of the breaches in the second half of 2015 but chose to say nothing to the ASX until 4 August 2017."
Maurice Blackburn and IMF Bentham are inviting registrations from aggrieved shareholders who purchased ordinary CBA shares between 17 August 2015 and 3 August 2017, and still held some or all of them after 1pm on 3 August 2017.
Mr Watson said AUSTRAC's allegations could reveal significant corporate governance issues at CBA.
"As the largest company on the ASX, shareholders would expect the CBA to take a leadership role in setting high standards of corporate conduct," he said.
"The AUSTRAC allegations, if proven, show an abject failure of corporate governance and risk management. The failure to make proper disclosure to the market regarding those failures adds insult to injury for shareholders."
The announcement follows a recent claim filed by CBA shareholders over the bank's alleged failure to adequately disclose the risks of climate change to its business.