IP reforms a solid win for business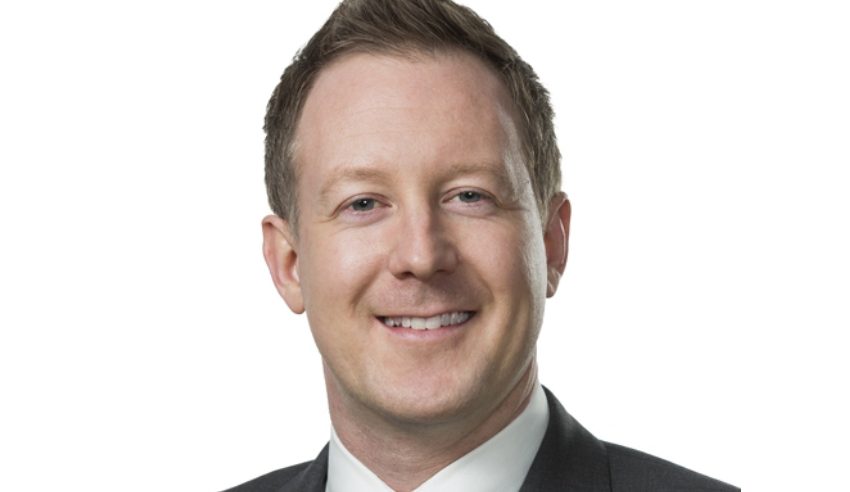 The Commonwealth government's much maligned Innovation Strategy looks to have kicked a goal with the release of government response to the Productivity Commission's recommendations into IP law reform, writes James Lawrence.
The government's proposed response would remove a number of current roadblocks to innovation and raise the bar for those seeking to commercialise their ideas.
Heading up the reforms is the abolition of the troubled innovation patent scheme, introduced in 2001, which intended to encourage innovation by allowing inventors to access a shorter term patent for those inventions which could not meet with inventive step requirements for a standard 20-year term patent.
These patents were relatively easy to get and notorious for stifling innovation from competitors working in a similar area. The demise of these patents will be unlamented by most.
On a similar note, the inventive step test for standard patent applications is set to be further increased, which brings Australia in line with the corresponding provisions in the EU and the UK. This is a positive development beyond those established by the Raising the Bar legislation in 2012, and will improve competitiveness and bring better quality concepts to market.
On the copyright front, the decision to extend the safe harbour scheme to all online service providers will be controversial. In short, this means that the likes of YouTube, Facebook and Google can't be held liable for users uploading infringing material onto these services. We will hear more about this one.
The government has decided against introducing a general fair use exception to copyright, as exists in the US. The current, rather limited, exceptions for fair use in Australia, such as review or parody, will remain.
The trademark reforms to parallel imports are sensible and will be welcomed by retailers. If a supermarket chain, for example, wishes to import a particular branded product from overseas because it is cheaper than sourcing the same product locally, they will be able to do this under the proposed changes without fear of trademark infringement.
And finally, it is proposed that the use of IP licensing and related agreements will be capable of constituting a breach of the restrictive trade practices provisions, which will no doubt provide the ACCC with a useful new line of attack.
This is a major suite of changes and while some elements will be hotly contested, the overall impact will be an important step forward for innovation.
James Lawrence is an IP partner at national law firm Mills Oakley.